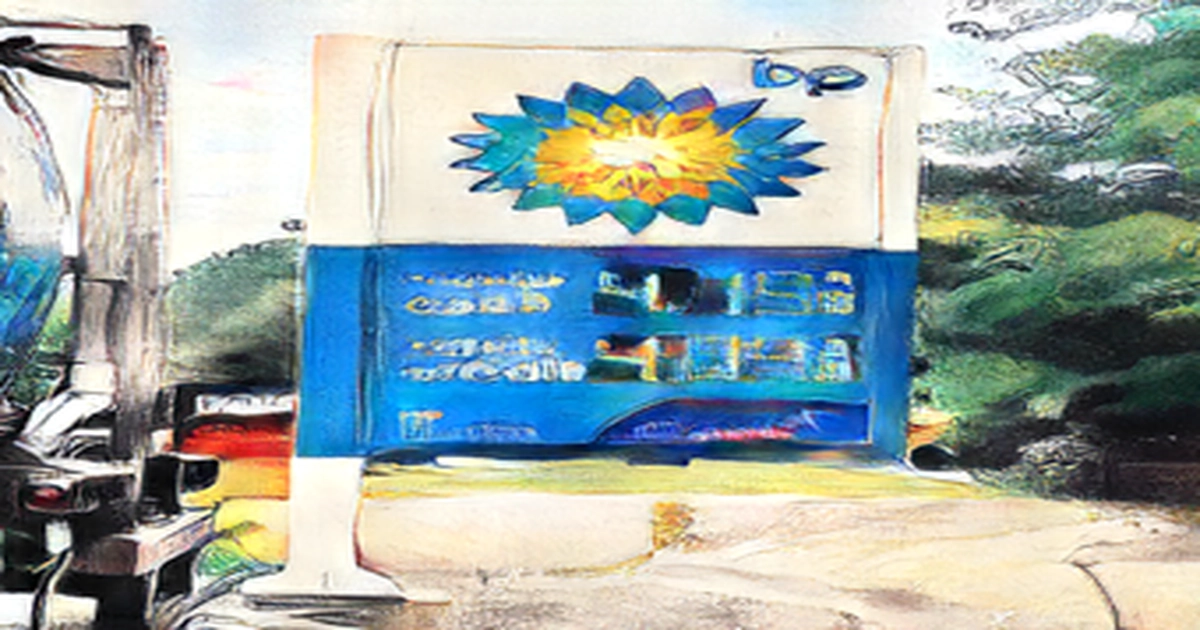 British Petroleum had a second quarter profit of $8.45 billion, the highest in 14 years and boosted its dividend and spending on new oil and gas production due to high margins and high energy prices.
The strong performance has resulted in increased pressure on governments to impose new windfall taxes on the energy sector to help consumers.
The company is doing well and continues to strengthen. There is real momentum, BP Chief Executive Officer Bernard Looney told Reuters.
Assuming his position in 2020 with a promise to transition the company from fossil fuels to renewables, Looney stressed that BP will increase its spending on seeking out new oil and gas reserves by $500 million in response to the global supply crunch.
In the near term, we will invest more in hydrocarbons to help with energy security. He said that we will probably direct half a billion dollars for hydrocarbons.
The company increased its dividend by 10 percent to 6.006 cents per share, more than its previous guidance of 4 percent annual increase, as well as increased its share repurchases plan for the current quarter to $3.5 billion, after it bought $4.1 billion in the first half of 2022.
BP is a more efficient machine than it was before, despite the fact that it produced its highest quarterly profit in 14 years, even though oil prices were higher during that period than they are now, according to AJ Bell investment director Russ Mould.
Crude oil and gas prices, along with refining margins, remain elevated in the third quarter, BP said, noting it would stick to its target of 60 percent of its surplus cash on share buybacks.
The surge in revenue allowed BP to reduce its debt to $22.8 billion, from $27.5 billion at the end of March.
The company stated that its strong performance was due to high refining margins, exceptional oil trading performance and higher fuel prices, though gas trading was weaker.