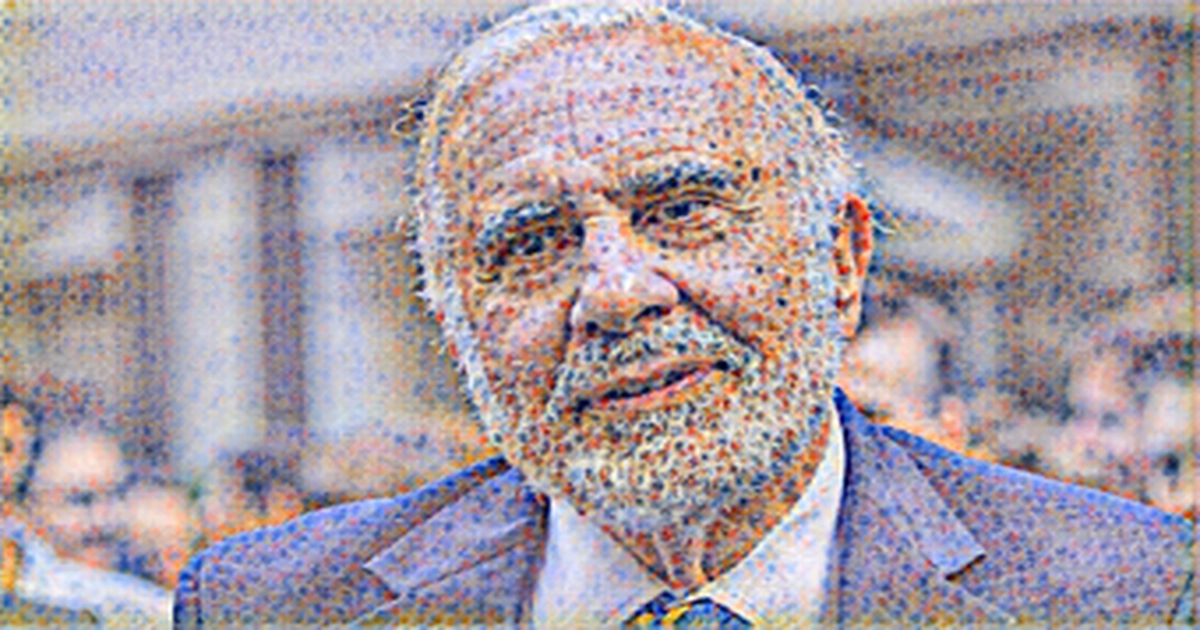 Activist investor Carl Icahn offered to buy all the Southwest Gas Holdings Inc. shares that he doesn t already own and launched an effort to replace its board after the utility ignored his call to walk away from a deal to buy a pipeline company?
None The World s Rich and Powerful Are Stashing $500 Billion In This Tax Haven.
What will happen to humanity after 129 years of Greenhouse Gas?
The front line of U.S. history? The billionaire who has disclosed a 4.9% stake in Southwest indicated in a letter Thursday that Icahn Enterprises LP will start a tender to buy shares at $75 each, representing a roughly 16% premium over Wednesday closing price. He also plans to launch a proxy contest at Southwest's annual general meeting to replace the company s entire board.
Icahn believes our tender offer will be in the best interests of all stockholders, wrote Icahn in the letter. It will provide immediate liquidity at a significant premium for those who wish to tender their shares, while also providing the opportunity for those stockholders who, like us, believe in the long-term prospects of the company under proper management. The move escalates Icahn's dispute with Southwest Gas, which announced last week that it reached an agreement to buy Dominion Energy Inc. for about $2 billion in gas supplies. It came hours after Icahn objected, saying Southwest was paying too much and that the deal was out of step with the sector at large, coming as many regulated utilities are shedding non-core assets to focus on their primary businesses.
Southwest shares closed 7% up Thursday after the letter was published. Icahn said that if another buyer would emerge with a higher takeover price, he would either raise his offer or support that bid. Short of cancelling the deal, Icahn said the company should have at least offered existing shareholders discounted stock through a rights offering, saying the Questar deal could cause up to $1 billion of dilution.
Icahn said the tender offer is conditioned on Southwest rescinding a so-called poison-pill provision that the company put in place earlier this week, potentially discouraging any takeover offers. It also hinges on a regulatory approval and Southwest issuing additional equity or equity-linked securities not requested, he wrote.
We believe strongly that stockholders should be given the chance to freely accept our tender offer if they choose to do so without the obstacle of board-imposed impediments such as the recently adopted poison pill, Icahn wrote.
None Jane Fraser Has a plan to recapture Citigroup As Tormenting Rivals while upseting rivals.
None These Out-of - Work Americans tell Us Job market uncertainty is nothing but transitory Is it true?
No homeopathy Isn't works. How do White Men protect Black Hairstyles?