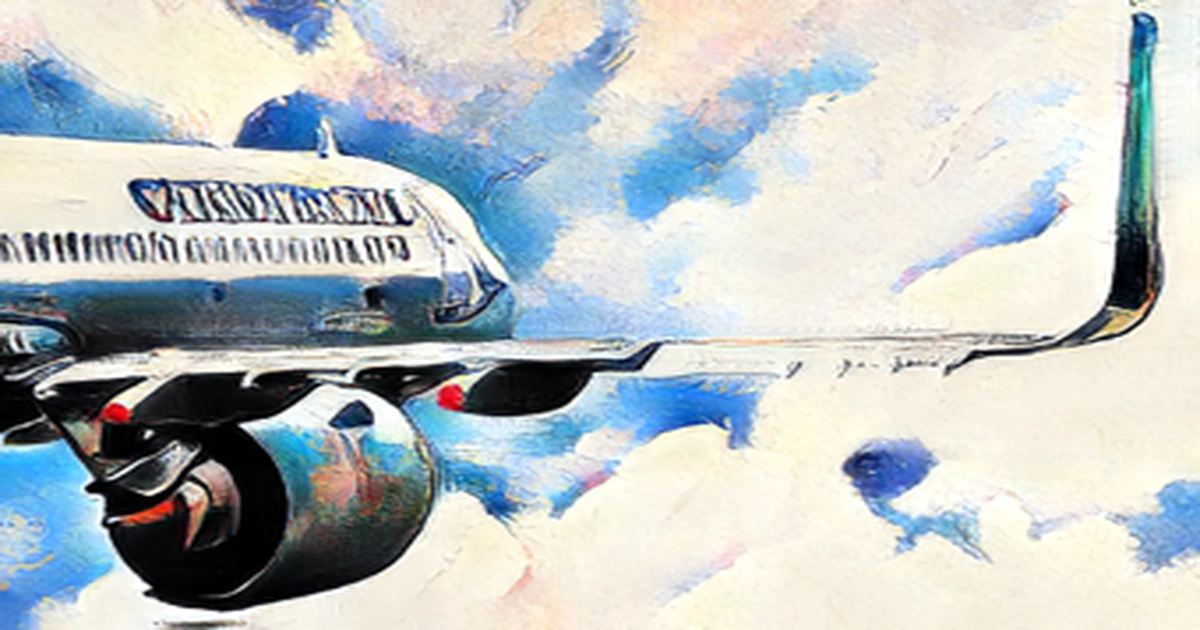 HONG KONG: Impacted by strict quarantine rules that resulted in a 98 percent drop in passengers, executives from Hong Kong carrier Cathay Pacific said that the airline will bring back more planes to rebuild Hong Kong's status as a hub amidst easing restrictions.
On the sidelines of an airline industry gathering in Doha, Cathay Chief Executive Augustus Tang said, "We have about a third of our passenger fleet still parked in the desert, not being used." We are making preparations for them to come back ahead of the curve. Since Singapore eased quarantine rules, Cathy's rival, Singapore Airlines, has witnessed a surge in demand, which was back at 61 percent of pre-COVID 19 capacity in May, filling 78.2 percent of seats, their best month since the start of the epidemic.
Cathay Pacific filled 60.5 percent of its seats in May, filling only 4 percent of its pre-COVID capacity.
The decision to reduce the quarantine time for passengers in Hong Kong was encouraging, as it was as high as three weeks for arriving travelers, including from the U.S. and the UK.
He said that it is moving in the right direction, and the momentum is gathering, so we are pretty optimistic that we are going to see more and more of this opening up.
Cathay resumed flights to 45 destinations, up from 30 at the beginning of the year, with 70 destinations to be available by the end of the year as demand improves compared to the 108 passenger destinations it operated before the epidemic, he said.