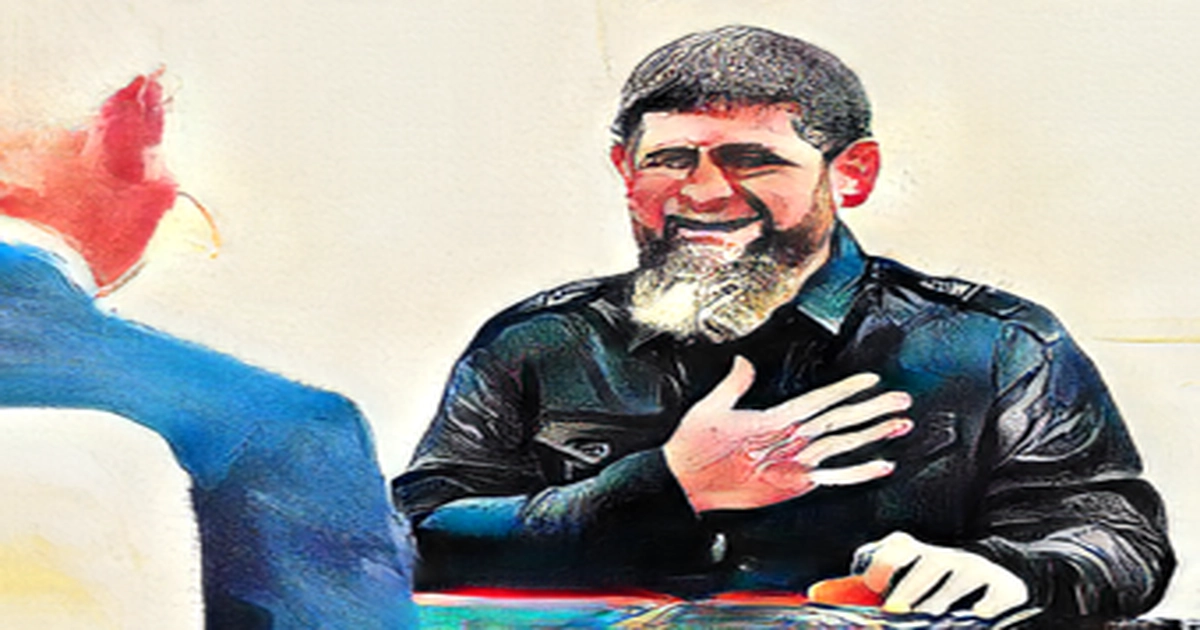 Chechen leader Ramzan Kadyrov, who is currently in Ukraine along with Russian troops, has promised to give every volunteer a one-time payment of 300,000 rubles $3,700. The criteria for recruitment are minimal, according to Radio Svoboda, the Russian language site under Radio Free Europe Radio Liberty. Military service or combat experience is not necessary, and volunteers just have to be healthy men under 50. Volunteers will be sent to Ukraine through a recruitment center in Grozny, the capital city of Chechnya.
After a 10 day briefing, the volunteers will go to the battleground. There won't be a formal contract with them.
Many people responded to the call for volunteers. Videos on social media show the training sessions for volunteers in Grozny. The report says that many of the volunteers are convicted criminals, citing the example of Yury Tatarintsev, a 47-year-old resident of Tambov. The court records show that Tatarintsev was previously convicted of murder, kidnapping and possession of a weapon.
Kadyrov, who describes himself as Vladimir Putin's foot soldier, had earlier spoken about his troops fighting against Ukraine. He had uploaded a video of himself in a room full of soldiers, saying he was with Chechen forces near the capital, Kyiv. Dmitry Peskov, a Kremlin spokesman, maintained that he had no information about Kadyrov being in Ukraine. Kadyrov had last week said more than 1,000 Ukrainian marines had surrendered in the besieged port city of Mariupol, while urging remaining forces to surrender in the Azovstal steel mill.
He claimed that Russian forces will attack Kyiv and other Ukrainian cities. In a video posted on his Telegram channel, Kadyrov stated that there will be an offensive not only on Mariupol, but also on other places, cities and villages. He said Russia will first liberate Luhansk and Donetsk and then take Kyiv and all other cities. He said there should be no doubt about Kyiv. Kadyrov said that not one step will be taken back.
Kadyrov, a dragon that was raised by Kremlin, has been accused of gross violations of human rights dating back more than a decade, including torture and extrajudicial killings. In 2020, the U.S. imposed sanctions against Kadyrov.