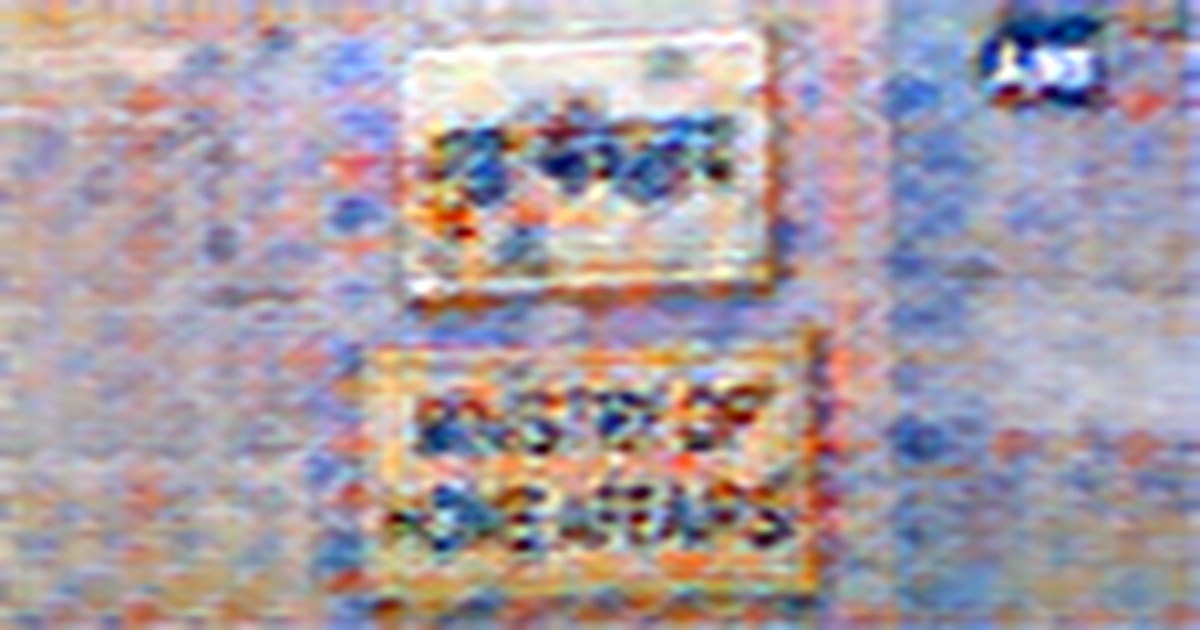 The manuals are part of a campaign to prevent cybercrimes and to inculcate cyber hygiene in rural areas, industrial bodies, and the general public, said the ministry.
The ministry said it wanted to make awareness of recent developments in the field of cybercrimes and cybercrime terminology.
The ministry said in 2018 that the I 4 C was set up under the CIS Division as an agency for coordination at the Central level and to support States UTs by providing a common framework in their fight against cybercrimes.