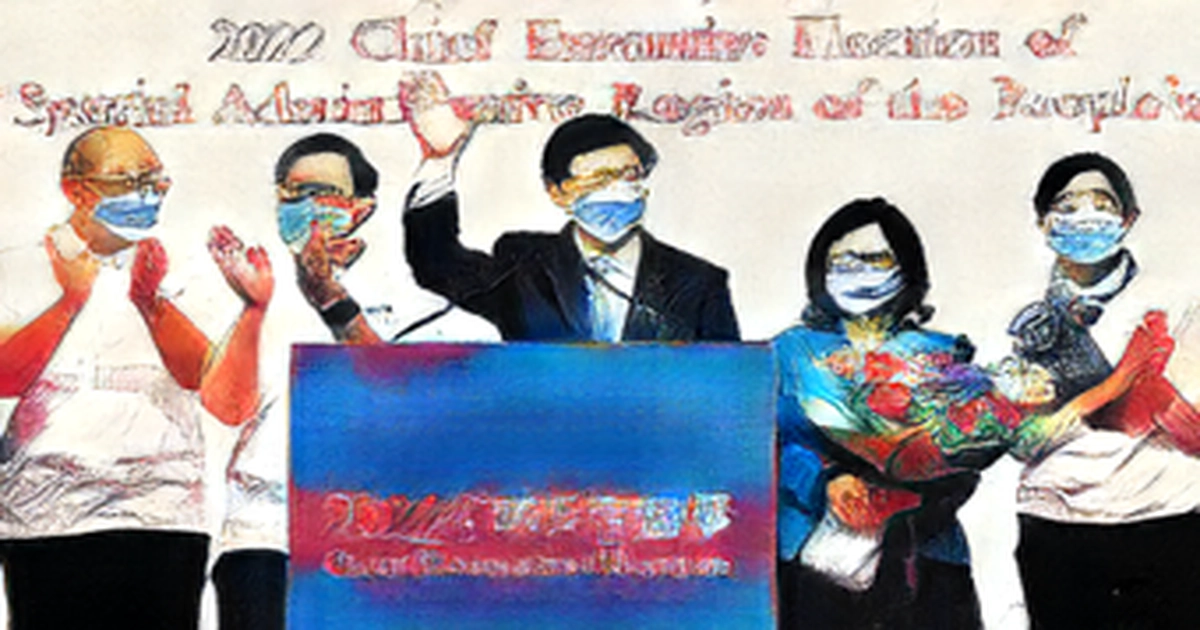 John Lee Ka-chiuLee Ka-chiu center waves during a news conference after his victory in the chief executive election of the Hong Kong Special Administrative Region on May 8. EDMOND TANG CHINA DAILY BEIJING - The State Council, China's cabinet, decided on Friday to appoint John Lee Ka-chiuLee Ka-chiu as the sixth-term chief executive of the Hong Kong Special Administrative Region.
Premier Li Keqiang presided over the meeting and signed a State Council decree on the appointment.
Lee, who won the chief executive election on May 8, thanked the central government for the appointment.
Lee said he was most grateful to the Central People's Government for appointing me as the sixth-term Chief Executive of the HKSAR.
I am deeply honored by the appointment and fully aware of the great responsibility on me. I will carry on my mission with a spirit of loyalty and perseverance. Lee pledged to live up to the expectations of the central government and the people of Hong Kong.
He said that he will do my utmost to lead the new-term government to implement the principle of 'one country, two systems', 'Hong Kong people administering Hong Kong' and a high degree of autonomy in accordance with the Basic Law.
READ MORE: Let s give the new chief executive a chance to make a difference.
I will rise to the challenges ahead at my best, strive to help the needy, unite the society, and build a Hong Kong with vibrancy, hope and opportunities, as well as a caring and inclusive culture.