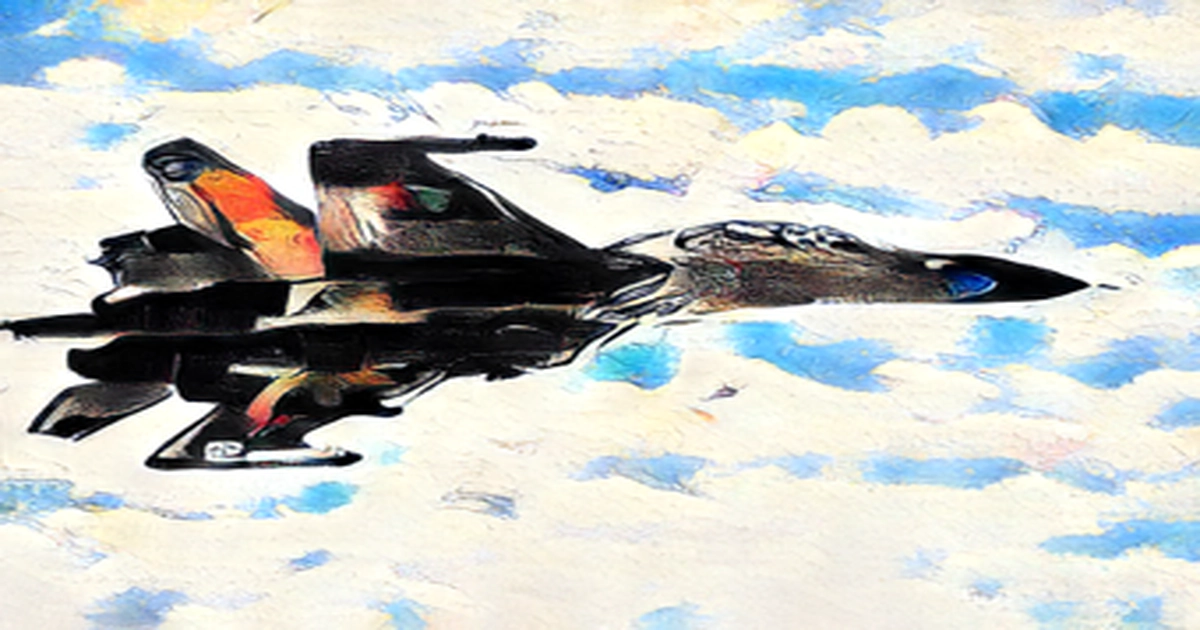 China justified its military action by intercepting Australian aircraft in the South China Sea by saying that the PLA J-16 fighter was warning of the spy plane when it tried to trespass into Chinese airspace of the Xisha Islands. The Chinese Defense Ministry said Tuesday that the PLA Southern Theater CommandPLA Southern Theater Command organized maritime and aerial forces to identify and warn an Australian P- 8 ASW aircraft, when it approached Chinese airspace of the Xisha Islands Paracel Islands for close-in reconnaissance on May 26 despite repeated warnings from the Chinese forces.
The Australian warplane severely threatened China's sovereignty, and the Chinese military's countermeasures were professional, reasonable, and legitimate, Tan Kefei, a spokesman for China's Ministry of National Defense, was quoted by the state-backed newspaper Global Times.
Australia is calling white black, spreading false information and hyping confrontation. Tan said that China strongly opposes this.
Beijing's response came after Australia claimed the PLA J- 16 fighter jet cut across the RAAF aircraft, settling in front of the P- 8 at a very close distance. The jet then released a bundle of chaff, which contains small pieces of aluminum that were ingested into the engine of the P-8 aircraft.
The spokesperson warned Australia to stop making dangerous provocative moves at once and to restrict the actions of its maritime and aerial forces, or it will bear serious consequences. Beijing had also lashed out at Canada after Ottawa claimed Chinese jets harassing Canadian military jets in the skies above Asia. Beijing defended the actions of PLA troops as reasonable and professional. The mouthpiece of the Chinese state accused the US-led Five Eyes alliance of a new trick to provoke China. An article on Global Times stated that flight data shows that several such aerial close-in reconnaissance is being conducted in the South China Sea and the East China Sea.
The article, quoting experts, warned that the PLA will be prepared to detect them and warn them away with effective technical measures.
It seems that the US is playing a new trick by rallying gangs to join it in weaving a close-in reconnaissance web on China, and the intelligence they have collected could be shared in the framework of the Five Eyes alliance, Chinese analysts warned.