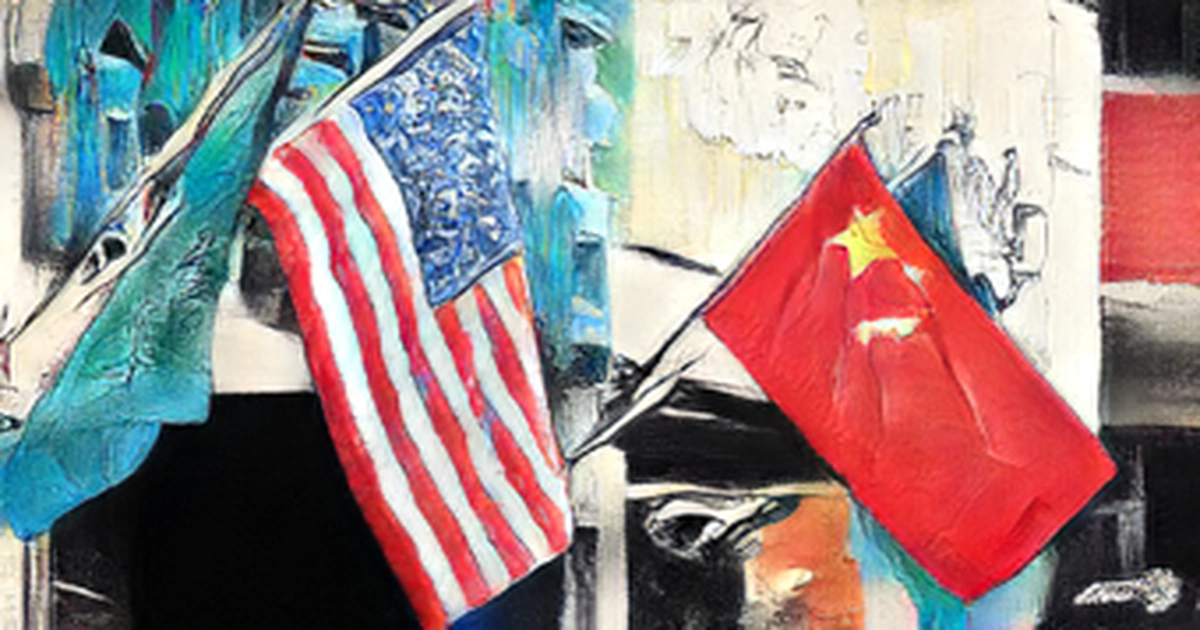 Beijing halted cooperation with the United States in a number of areas including dialogue between senior military commanders, in response to the visit this week to Taiwan by US House Speaker Nancy Pelosi.
China's foreign ministry said in a statement that it was halting climate talks with the United States, as well as cooperation on cross-border crime prevention and repatriating illegal migrants, among eight specific measures.
On Friday, China sanctioned the US House of Representatives Speaker Nancy Pelosi and her immediate family for her vicious and provocative actions.
This is the latest in a series of reactions to Pelosi's decision to visit Taiwan, the highest-level visit by a US official in 25 years, despite China's repeated warnings.
Pelosi praised Taiwan's democracy, economic success and human rights record during her visit. She also had a joint news conference with President Tsai Ing-wen.
In response, China fired ballistic missiles and deployed fighter jets and warships, launching its largest military exercises around Taiwan. It straddled some of the busiest shipping lanes in the world, at some points just 20 km from Taiwan's shore.