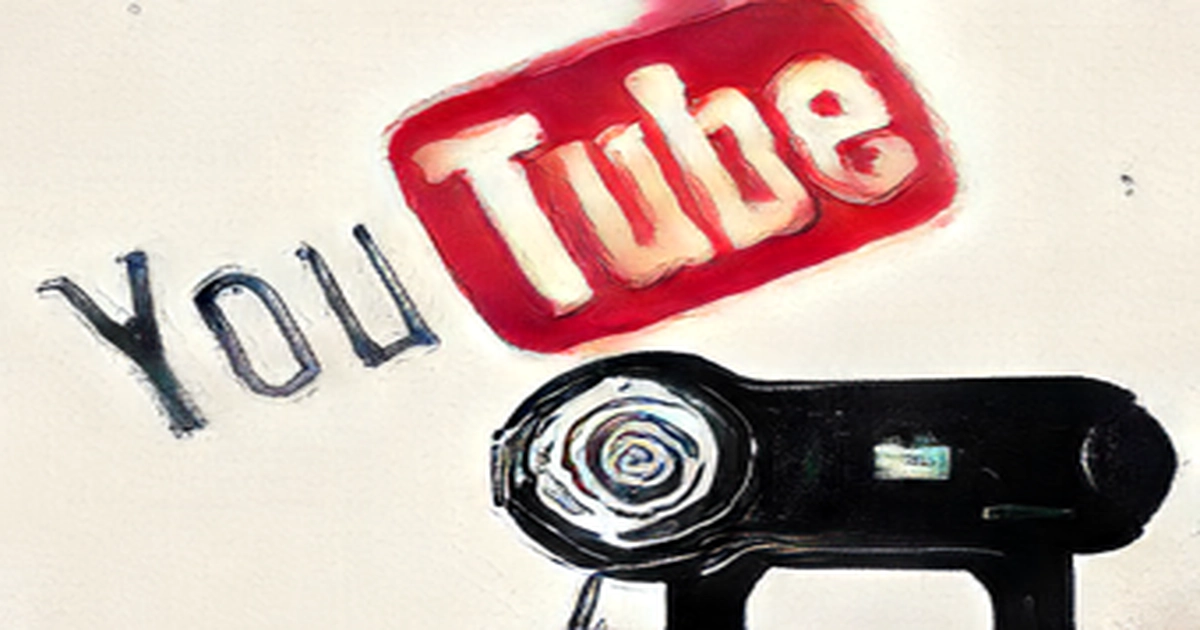 China is paying Taiwanese social media influencers to spread Chinese propaganda and fake news as part of its cognitive warfare against the island, Taiwan's National Security Bureau NSB director-general Chen Ming-tong said.
Chen was reacting to reports about the recent Cross-Strait Youth Development Forum' held in China, where Taiwanese internet celebrities were invited. The Chinese Communist Party CCP organized the meeting and had around 450 people, including minor celebrities and influencers, in attendance.
After Russia invaded Ukraine, Chen said there was a case of bribing in early March. A Taiwanese TikToker, who claimed he was in Ukraine, said the Chinese government was offering to evacuate Taiwanese caught up in Ukraine. The NSB found out later that he was actually in the Chinese city of Hangzhou, and was working with China on a concerted cognitive warfare campaign against Taiwan, reported Taiwan News.
Chen said the CCP was training him to use social media to spread propaganda as part of its united front efforts against Taiwan. Chen said that the NBS had a full grasp on such cognitive warfare campaigns and that the related authorities were investigating.
Many other Taiwanese influencers were hired to spread false information to influence young Taiwanese on media platforms, such as TikTok and Little Red Book, also known as Xiaohongshu, the Chinese equivalent of Instagram. There were several short films favoring Chinese propaganda on the internet.
Local Taiwanese media reports, quoting Democratic Progressive Party spokesman Lin Chuyin, said that China focused on Taiwanese businessmen and artists for cognitive warfare, now it is using internet celebrities. Chuyin called on Taiwan's government to take measures to counter these efforts.
A local internet celebrity, Li Qiao-xin, recently sparked controversy when she encouraged the Taiwanese to visit the motherland and spread positive news about China. She made a YouTube video where she said that only by abandoning prejudices can we embrace opportunities. She stated that she had no regrets about joining China and would continue to expand her influence in conjunction with Taiwanese and Korean broadcasters.
There were reports that many foreigners were being hired by the CCP to defend Beijing. These influencers were said to be making YouTube videos debunking human rights abuses and posting diatribes on Western conspiracies against China. They included teachers and business owners from the U.K., Singapore and Colombia, who posted video takedowns of what they say are unfair accusations against Beijing.