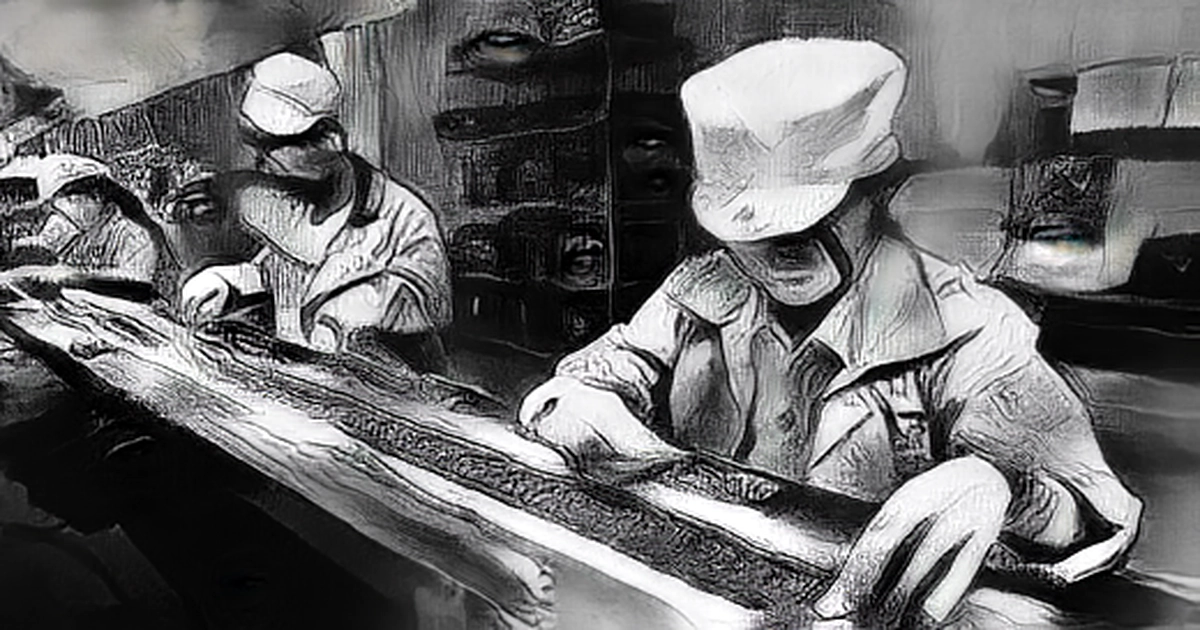 China is looking at new measures to boost foreign investment in the country, as many North American and European companies slash revenue expectations in the country and consider moving investments to other markets because of Beijing's COVID zero policies and growing geopolitical tension between China and the West.
As part of the economy's recovery, China's National Development and Reform Commission NRDC said on Sept. 29 that it is exploring new ways of attracting more foreign direct investment into China's manufacturing, service and green economy sectors.
This could be due to a conflict with your Adblocking or Security software. There is a list of allowed sites that include jp and piano.io. If this does not resolve the issue or you are unable to add the domains to your allowlist, please see this support page. We apologize for the inconvenience.