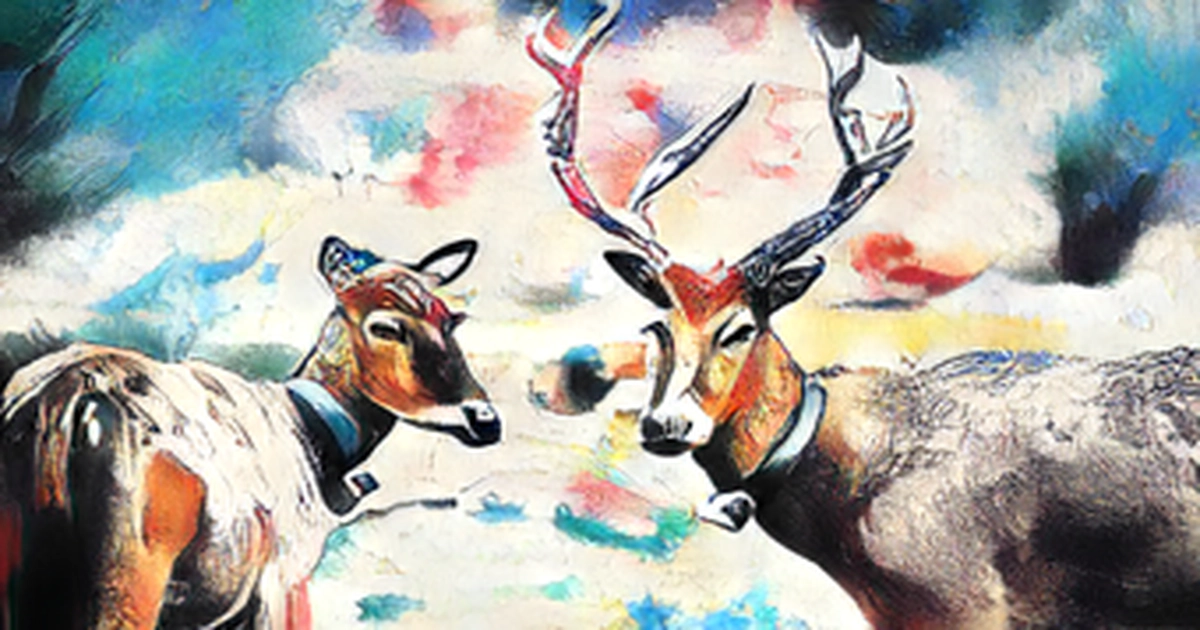 Two milu deer, or Pere David's deer, are seen at the Daqingshan Nature Reserve in the Inner Mongolia autonomous region. The Provincial Forest and grassland bureau said on Wednesday that Fanjing Mountain National Park in Tongren, Guizhou province was opened by the National Park Administration.
The bureau said the establishment will be of great importance in building a protective barrier to protect the area's environment in the upper reaches of the Yangtze River and maintaining regional biodiversity.
The mountain is home to the national first-class protected golden snub-nosed monkey and large amounts of rare flora and fauna.
The administration also approved the establishment of Karamaili National Park and Kunlun Mountains National Park in the Xinjiang Uygur autonomous region, the region's forestry and grassland bureau said on May 1.
The Karamaili area has endangered species, including Przewalski's horses and Mongolian wild donkeys, while the Kunlun Mountains is one of the areas with the most glaciers in the middle and low latitudes in China, and has plateau desert and alpine grassland ecosystems, according to the bureau.
Guizhou and Xinjiang bureaus said they will carry out preparatory work based on national park standards. Their work will involve background investigation, zoning boundaries, talking about compensation for local residents and setting up a monitoring and supervision system.
At the 2022 annual conference of the Boao Forum for Asia in Hainan province in April, Li Chunliang, deputy head of the National Forestry and Grassland Administration, said that China will establish national parks this year in the Qinghai-Tibet Plateau, the Yellow River Basin and the Yangtze River Basin.
In October of last year, China announced its first group of five national parks, covering a total area of more than 230,000 square kilometers and conserving nearly 30 percent of the country's key terrestrial wildlife species.
The five parks are the Three-River Source National Park in Qinghai province and the Tibet autonomous region, the Wuyishan National Park in Fujian and Jiangxi provinces, the Giant Panda National Park in Sichuan provinces, the Northeast China Tiger and Leopard National Park in Jilin and Heilongjiang Provinces and the Hainan Tropical Rainforest National Park in Hainan provinces.
READ MORE: Mount Fanjingshan adds new feather to China's heritage crown
These national parks have made achievements in environmental and species protection since their establishment.
By October, the number of Siberian Tigers at the Northeast China Tiger and Leopard National Park had gone from 27 to 50 since 2017, while the number of Siberian leopards increased from 42 to 60 over the same period.
In the Three-River-Source National Park, the number of Tibetan antelopes increased from fewer than 20,000 in the 1980s to more than 70,000 by October.