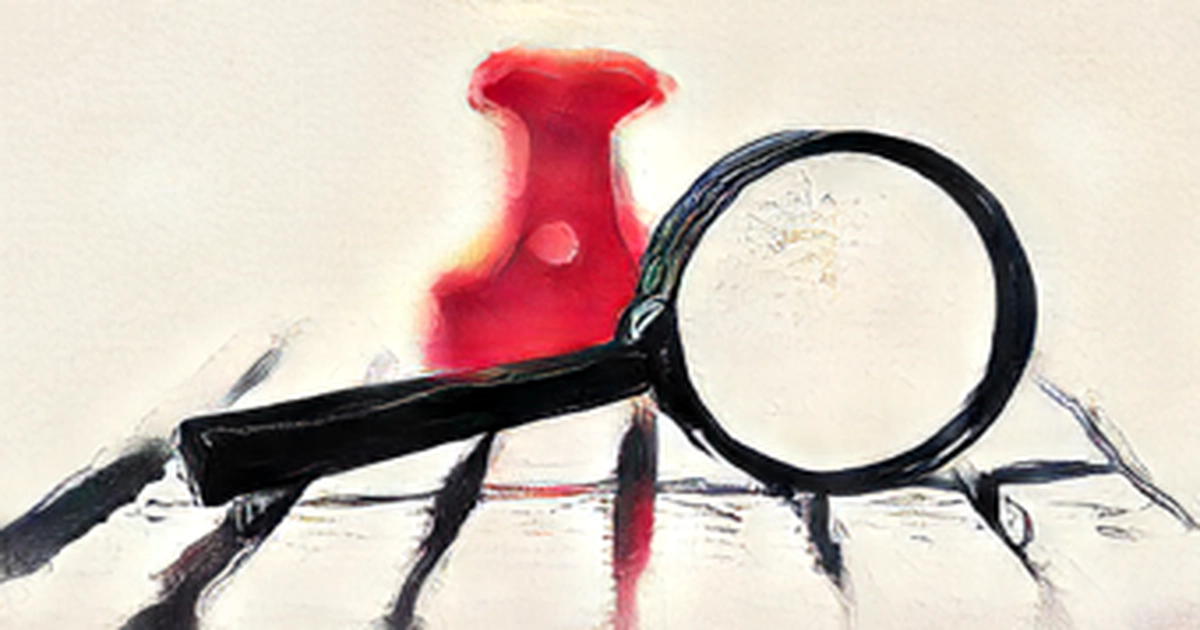 Authorities release details of typical cases to direct a fight against the crime.
The National Supervisory Commission and the Supreme People's Procuratorate have released details of typical bribery cases to guide the fight against crime.
The cases cover key areas for the central government to investigate bribery, including bidding and tendering, medical drugs, illegal mining and environmental protection.
An official with the SPP said the cases refine supervisory and procuratorial work, and aim to replicate and popularize valuable practices in investigating and cracking down on bribery.
The official said last month that supervisory and procuratorial organs should strengthen coordination and restriction, deepen integrated supervision, increase the use of seizing property and strengthen the recovery of stolen money.
In August 2014, the finance bureau of Yishui county, Shandong province, bid for a procurement project for information equipment for primary and secondary schools in the county.
A man surnamed Xue and another surnamed Liu, who were in charge of the bidding from a software company, collluded with the former deputy head of the finance bureau, surnamed Ding, in the bidding.
They worked with the evaluation experts to modify scores and collaborate in bidding with other companies.
Later, Liu's company won the bid for more than 90 million yuan $14 million. At the end of 2014, Xue gave Ding 150,000 yuan to thank him for his help in the bidding.
In May 2020, the case was transferred to the county's procuratorate for examination, and a public lawsuit was launched a month later.
In September 2020, the county's court sentenced Xue to two years and three months in prison and fined him 300,000 yuan for bidding collusion and offering bribes.
The cases show that bribers have specific targets and clear purposes, reminding officials that the battle against corruption is still raging, and officials must keep cool heads at all times, said the National Supervisory Commission.
The report to the National Congress of the Communist Party of China in October 2017 said there were no no-go zones, no stone should be left unturned and no tolerance in anti-graft work.
Anti-graft work should impose tight constraints, maintain a tough stance and provide a long-term deterrence, and punish those who take bribes and those who offer them.
In September, seven central departments, including the Central Commission for Discipline Inspection, National Supervisory Commission, the Organizational Department of CPC Central Committee and SPP, issued a document on pushing the investigation of taking and offering bribes, a move that will intensify efforts to punish those who offer bribes.
Bribers hunt officials, which is a reason for the occurrence of corruption, according to the document.
It called for authorities to carry out research on market access and qualification restrictions for bribes and explore the implementation of a blacklist system.
The authorities will notify departments covering areas such as market regulation, development and reform, housing and urban-rural construction, financial supervision and judicial administration, so as to hold the bribers accountable, it said.
The regulations on the implementation of the Supervision Law also stipulate that supervisory organs can have jurisdiction over nonpublic officials involved in offering bribes, introducing bribes or joint crimes committed on duty when handling cases involving public officials.
In addition to this, those involved in offering bribes will be recorded in relevant data records, which can be used as the basis for credit evaluation.