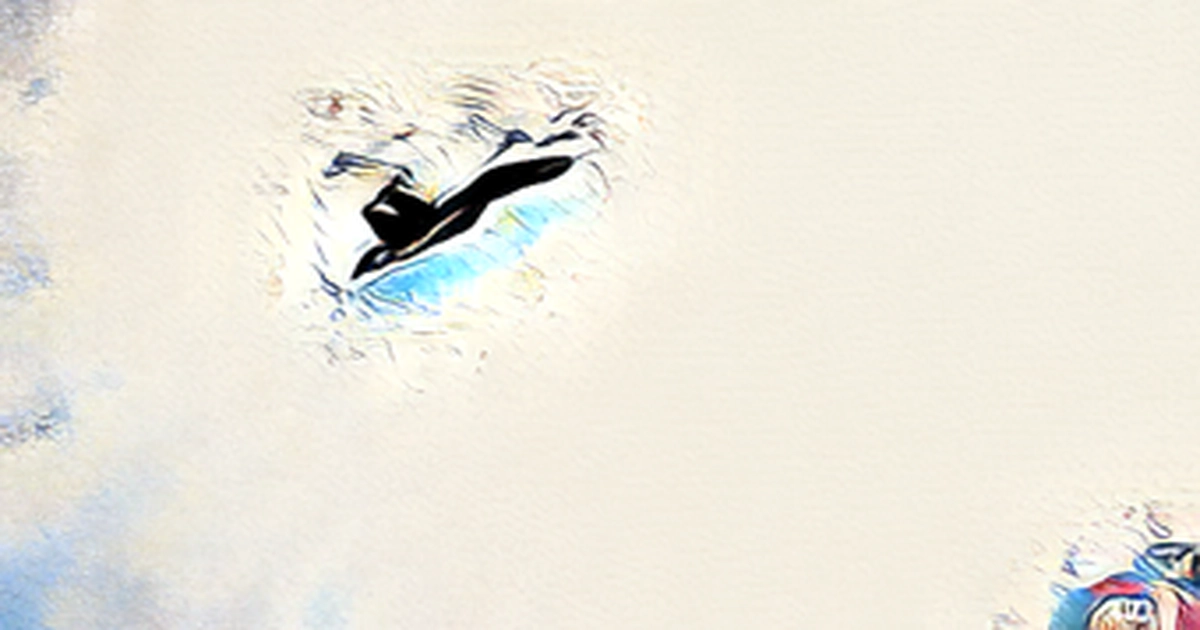 Beijing has raged at the trip by Pelosi, the highest-ranking elected US official to visit Taiwan in decades - ripping up a series of talks and cooperation agreements with Washington, most notably on climate change and defence.
It has also deployed fighter jets, warships and ballistic missiles in what analysts described as a practice for a blockade and ultimate invasion of the self-ruled island, which China claims as its territory.
The exercises were supposed to end on Sunday, but neither Beijing nor Taipei confirmed their conclusion, though Taiwan's transport ministry said it had seen some evidence suggesting a partial drawdown.
As planned, Beijing conducted exercises in the sea and airspace surrounding Taiwan Island, according to the Chinese military's Eastern Command.
The defence ministry said that China had sent planes, vessels and drones simulating attacks on Taiwan's main island and ships in our waters. It also detected 66 air force planes and 14 warships operating in the Taiwan Strait, of which 22 crossed the median line and the extended area of the unofficial demarcation in the waters that separate Taiwan and China.
Beijing doesn't recognize that delimitation.