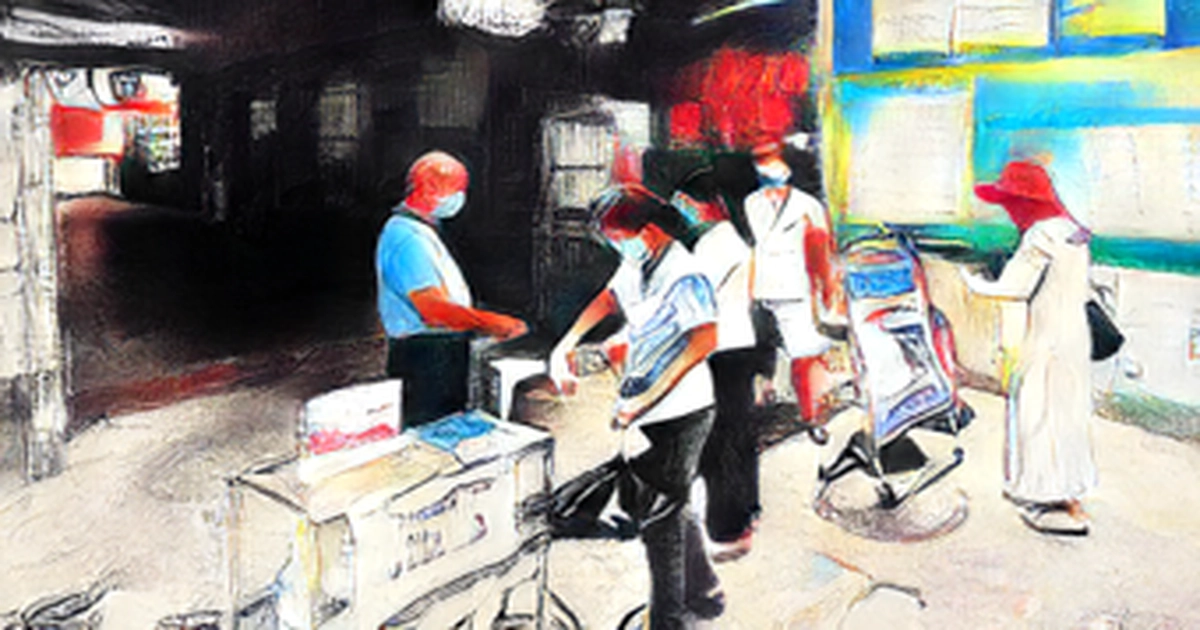 On Aug 3, 2022, people scan health codes before entering a grocery store in Sanya, Hainan province. The PHOTO by SHA XIAOFENG Sanya in South China's Hainan province has imposed temporary static control citywide, starting from Saturday to curb the latest COVID 19 outbreak that has spilled over eight cities and counties across Hainan island, according to the local authority.
Sanya will implement city-wide temporary static management starting on Saturday from 6 am, the Sanya COVID 19 epidemic prevention and control headquarters said in a notice issued early Saturday morning.
While services for basic social operation, epidemic prevention and control and emergency services will be fully guaranteed, public movement will be under control and all public transportation services will be suspended.
The city authority said that the total number of newly confirmed locally transmitted cases and asymptomatic carriers reached 375 and 66 as of midnight on Friday, with the first confirmed case detected on Monday in Sanya.
The variant was the Omicron BA. Yin Dapeng, the deputy director of the Hainan Provincial Center for Disease Control and Prevention, said that 3, which was detected for the first time in China.
Experts believe that the origin of the virus was contaminated imported seafood at the Yazhou fishing port in Sanya and Hainan dealers who were most likely to have been infected during transactions with overseas dealers.
He said there are still around 80,000 tourists who are spending their summer holidays in the coastal city, a popular island tourist destination. The local tourism sector has done its best to ensure good and comfortable services and informed tourists of relevant policies.
A special mechanism has been set up to safeguard the legitimate rights and interests of tourists. The vice-mayor said that their cancellations of orders due to the epidemic will be properly handled.
Between Monday and Friday, Hainan reported 426 confirmed cases and 77 asymptomatic carriers of COVID 19 across the island, according to the Hainan Provincial Health Commission.
A worker in a protective suit takes a throat swab sample for a COVID- 19 test in Wenchang, Hainan province, November 22, 2020. The National Health Commission said on Saturday that 310 locally confirmed COVID 19 cases were reported in the Chinese mainland, of which 262 were in Hainan.
A total of 212 COVID 19 patients were discharged from hospitals after recovering on Friday in the Chinese mainland, according to the commission in its report.
The total number of COVID 19 patients discharged from hospitals after recovery reached 223,498 on the Chinese mainland as of Friday.
Friday saw no new deaths from COVID 19, with the total death toll at 5,226.