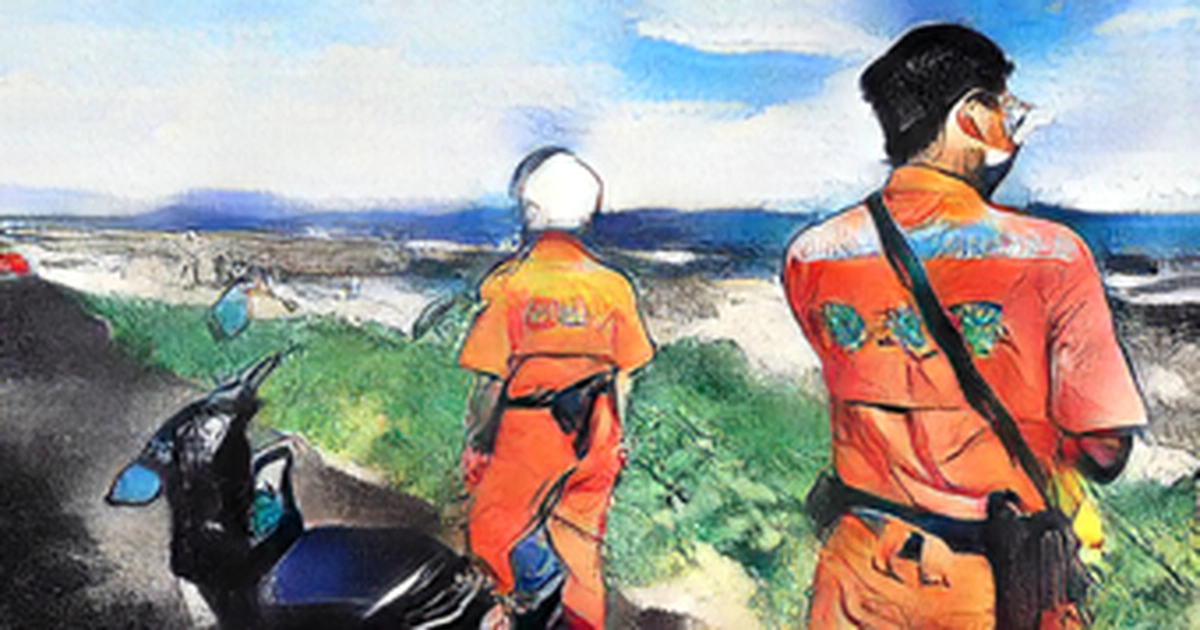 There was a moving dispatch from Ukraine and the dire outlook for Afghanistan.
Just a day after ending its largest military exercises near Taiwan, China announced new operations in the area. It is a sign that Beijing will keep up its military pressure on Taiwan and could be normalizing its presence around the island before cutting off access to its airspace and waters. Taiwan's defense ministry said it had detected several Chinese war ships involved in more than 40 sorties near the island, including 21 that crossed the informal median line in the Taiwan Strait between the island and the mainland.
Context: Xi Jinping, China's most powerful leader in generations, has made it clear that he sees uniting Taiwan and China as a key goal. He wants to project an image of strength before a Congress of the Communist Party in the fall, when he is expected to be confirmed to a third term. His wife drew international attention to his plight when a Taiwanese democracy activist was jailed in China.