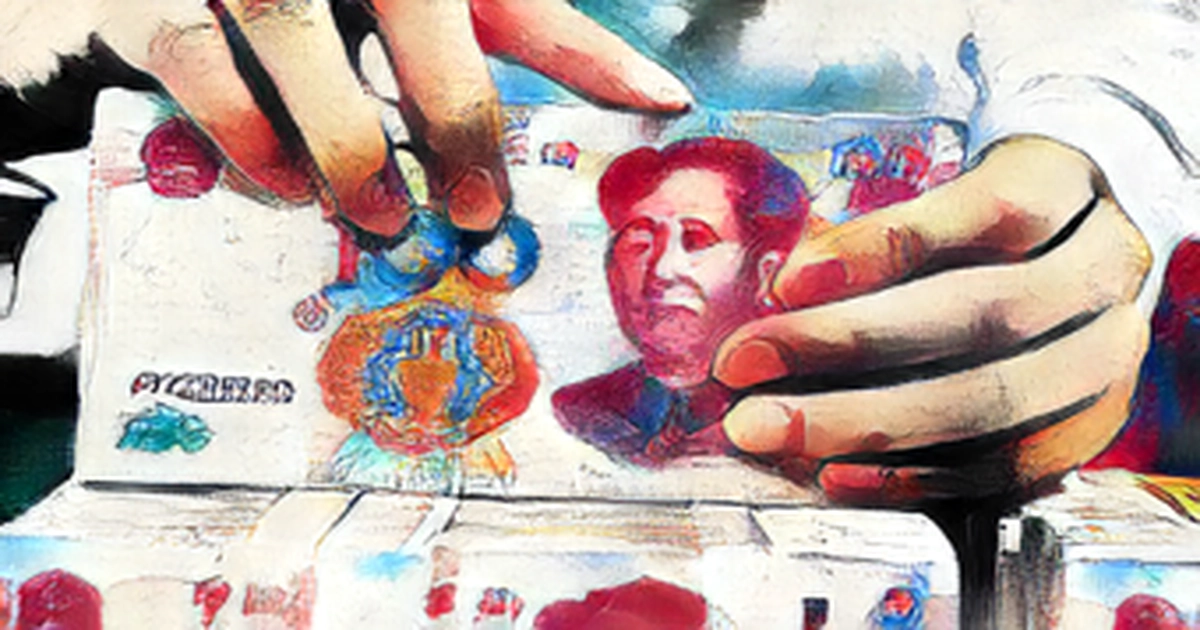 The State Council decided on Monday that China will give tax concessions for private pension plans that enjoy policy support and are run commercially to meet people's diverse needs, as per an executive meeting chaired by Premier Li Keqiang.
The development of policy-supported and commercially operated private pensions will be a useful complement to the basic old-age insurance program and can better meet people's diverse needs and enhance social security safeguards, it was noted at the meeting.
There will not be a tax on investment yields for the time being. The tax burden for pension benefits will be lowered from the previous 7.5 percent to 3 percent. This policy will be applied retroactively to January 1 this year.
The policy support we introduce this time will deliver sizable benefits. In the process of implementation, we need to fine-tune the policies and sum up experience before applying such policies more broadly, Li said.
ALSO READ: Pension scheme seen serving the elderly.
A decision to temporarily defer payments of certain government-levied charges and deposits was made at the meeting to ease the burden on market entities and help them overcome difficulties.
The market entities, particularly micro, small and medium-sized enterprises, self-employed households and manufacturing firms, are facing a lot of difficulties. It is important to support market players by postponing the collection of government-levied charges and deposits. Li said all policies must be delivered on the ground without delay.
An additional set of fee deferral policies was rolled out for the fourth quarter. Payments of 14 government-levied charges including farmland reclamation fees and household waste disposal fees, totaling over 53 billion yuan, will be deferred without any overdue fines.
Localities will be encouraged to postpone the collection of subnational, government-levied charges on enterprises, and arbitrary charges will be strictly prohibited.
Payments of deposits that guarantee the quality of projects of various kinds, amounting to about 63 billion yuan, will be deferred. Due responsibilities must be fulfilled and promises must be delivered with concrete actions to ensure market entities are truly benefitting from the policies.
Li said that relevant institutions and mechanisms of levying charges should be refined to foster a market-oriented business environment governed by a sound legal framework.
It was decided to make more government services interprovincially accessible to unlock market vitality and bring greater convenience to the people.
An additional 22 high-demand items affecting a wide range of sectors will be added to the list to address the pressing concerns of households and businesses, as well as the 187 government services already interprovincially accessible.
ALSO READ: Balance pension fund with growing needs.
Interagency information sharing will be enhanced and operational standards will be aligned to make more interprovincial services available online and processed on a one-stop basis. Senior citizens' needs for in-person services will be well met.