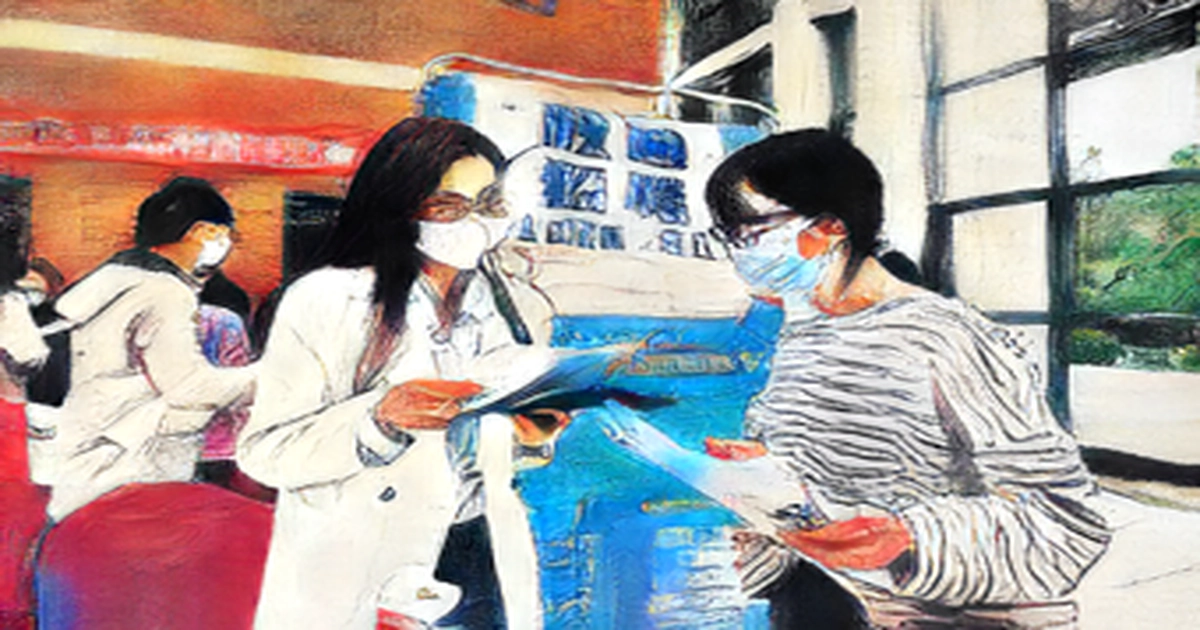 Graduates take part in a job fair in Qingdao province, Shandong, on May 10, 2022. HAN HONGSHUO China will continue to stabilize the job market by bolstering administrative services and helping job seekers deal with employment difficulties, said a senior official.
In the first four months, 4.06 million people successfully landed jobs in cities, and the first-quarter urban surveyed unemployment rate stood at around 5.5 percent, which is within a reasonable and controllable range.
Due to the changing global landscape and the impact of COVID-19 it is not easy to keep domestic employment levels within a stable range. The central government always prioritizes employment stability, said Yu Jiadong, the vice-minister of human resources and social security, in a recent interview with the Xinhua News Agency.
Yu said that the country is seeing good momentum in terms of economic development, which is a solid foundation for employment. The efforts of company owners and workers have been put into securing jobs. He said that the ministry has planned more detailed measures to secure company operations, as they play an important role in providing employment for key groups such as college graduates and migrant workers.
ALSO READ: China to support employment of people emerging from poverty.
Yu said that the ministry has partnered some preferential policies for small and medium-sized companies to bring them optimal benefits in order to help stabilize the job market.
We've released notices that allow companies in sectors like catering, retail, tourism, and transportation to defer insurance payments for employees, unemployment, and work-related injuries. He said that they give companies one-time allowances to allow them to provide skills training for workers.
With the latter's population reaching a record high of 10.76 million this year, more administrative assistance will be made available, as well as the employment of key groups such as migrant workers and new college graduates.
Yu said that for migrant workers, more resources will be allocated to build up quality services and create more suitable job opportunities to let them work near their hometowns, while increasing their salaries is also important.
The ministry will continue to prioritize the employment of college graduates as they are of great importance to the nation's future economic development.
He said that the ministry will churn out more practical plans to encourage the group to fill existing vacancies, in addition to offering young people subsidies to encourage them to start their own businesses.
They will also be offered training courses and internship opportunities. The ministry has implemented a campaign to offer 1 million internships for college graduates, and we have announced over 400,000 internship vacancies for new graduates, Yu said.
The vice-minister said that targeted services are also available to those who are in poorer financial condition or have disabilities in order to secure their basic livelihood.