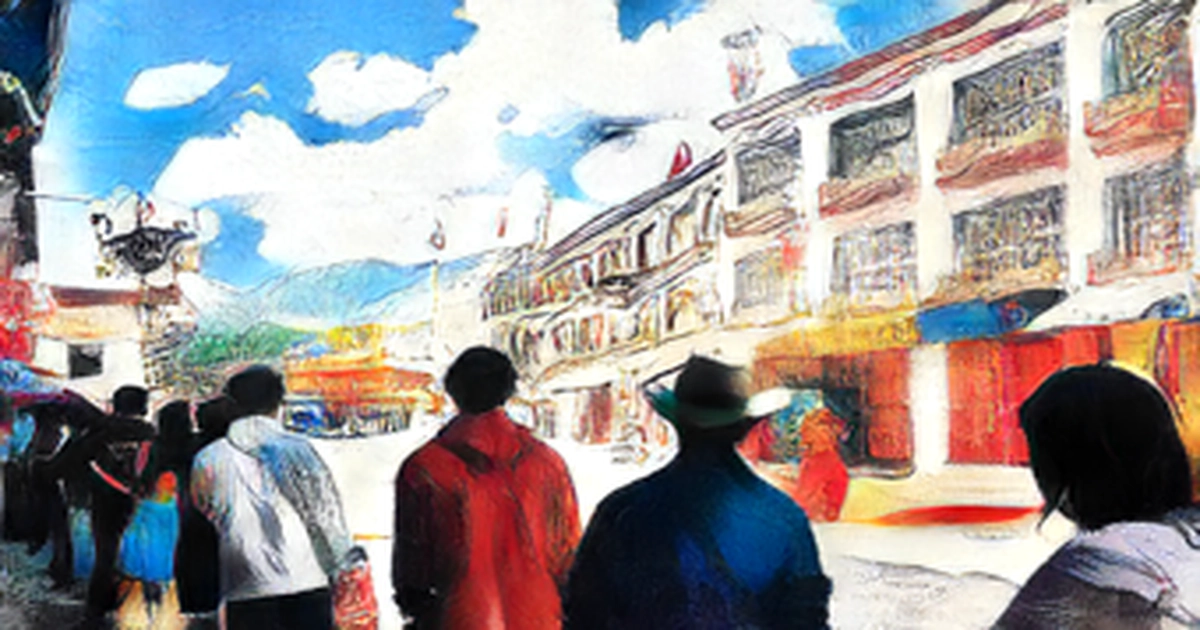 Chinese authorities are drawing on a security apparatus previously used to fight dissent against authorities in Beijing to combat the outbreaks of COVID 19 in outlying areas like Xinjiang and Tibet.
Over the years, surveillance measures have been used against Tibetan Buddhists and mainly Muslim Uyghurs, both minority groups in China. They are helping enforce lockdown rules for people who are at risk of arbitrary detention. That has helped ensure there is no public displays of anger like those seen earlier this year during the monthslong lockdown in the financial hub of Shanghai.
This could be due to a conflict with your ad blocking or security software. You can add jp and piano.io to your list of allowed sites. If this does not resolve the issue, or you can't add the domains to your allowlist, see this support page. We humbly apologize for the inconvenience.