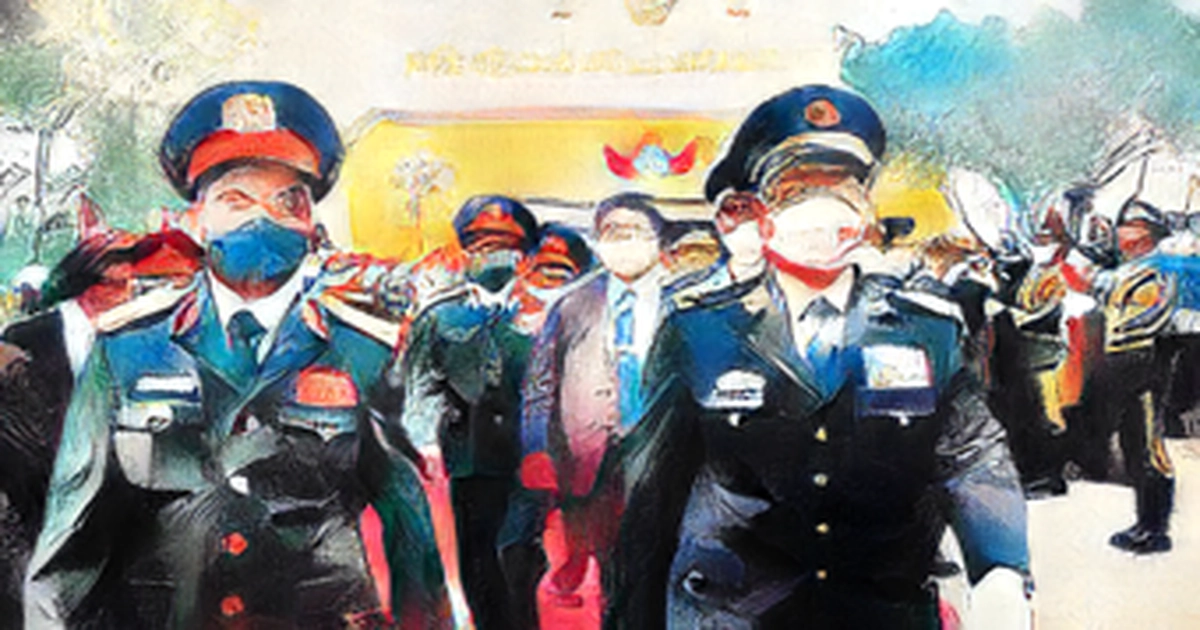 Defense Minister Wei Fenghe said on Saturday that the Chinese and Vietnamese militaries should strengthen cooperation in maintaining maritime security and cross-border stability.
The two defense ministers met in Chongzuo in the Guangxi Zhuang autonomous region and the Vietnamese city of Cao Bang, which borders the region, as part of the seventh China-Vietnam Border Defense Friendship ExchangeDefense Friendship Exchange.
The exchange has become an annual event for the two sides aiming to strengthen political trust, friendship and cooperation between border forces, authorities and people in the area.
During the meeting, Wei said the two sides held exchange activities on border defense for two consecutive years despite the COVID-19 epidemic, demonstrating the deep friendship and maintaining the good momentum of friendly exchanges between the two military establishments.
He said the two militaries should maintain high-level strategic communication, strengthen maritime security cooperation and promote exchanges in professional fields.
The two sides should improve the border cooperation mechanism, continue to crack down on cross-border crimes and control the epidemic in order to maintain peace along the border.
Wei stressed that the two should deal with their maritime differences and prevent interference from extraterritorial countries in order to maintain stability in the South China Sea.
He said that defense cooperation is an important part of the overall strategic partnership and that the development of Vietnam-China relations is a priority for Vietnam's diplomacy.
He said that the Vietnam military is willing to make new contributions to maintaining peace and stability at the border and to promote bilateral relations with the Chinese side in border management, military political work and military medicine.