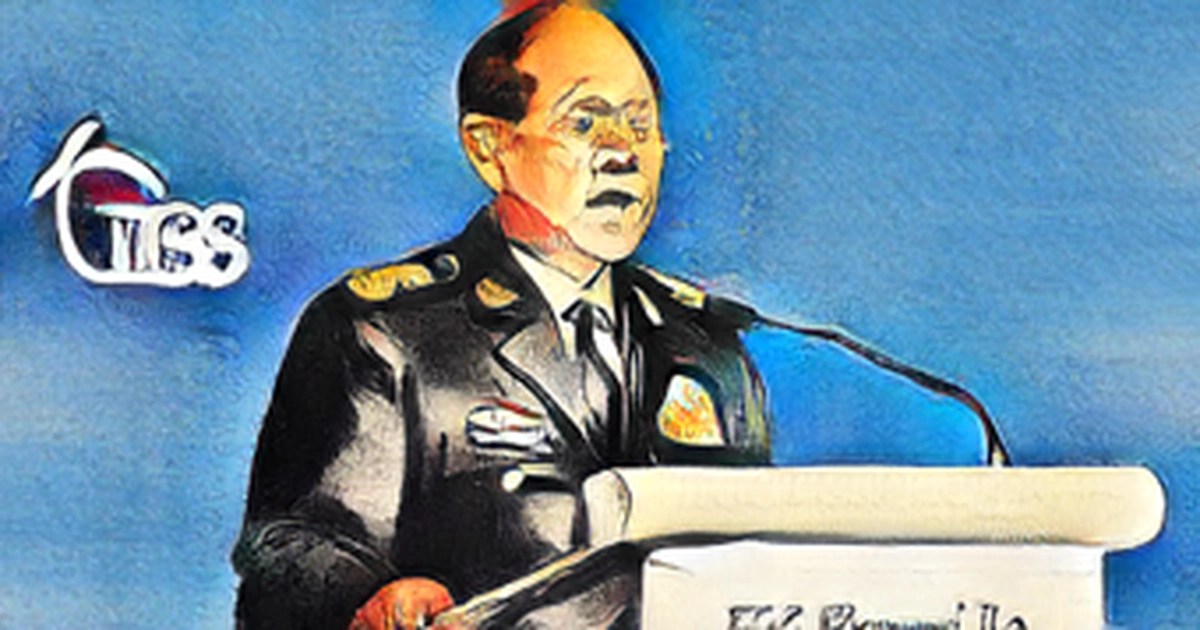 The defense minister, Gen. Wei Fenghe, said at a conference in Singapore on Sunday that China will resolutely destroy any schemes for Taiwan independence.
The general said that China wouldn't flinch from the cost of defending its claims to the island. He spoke at a Singapore forum where he met with the U.S. defense secretary.
The Chinese defense minister warned on Sunday that if Taiwan takes a decisive step toward independence, China will not flinch from war if it takes a decisive step toward independence, and it does not trust the United States' assertions that it opposes that course for the island, a day after Defense Secretary Lloyd J. Austin IIIAustin III accused Beijing of increasingly bellicose activity near Taiwan. Gen. Wei Fenghe, the defense minister, spoke on the last day of the Shangri-La Dialogue, a regional security forum in Singapore that Mr. Austin attended. The tensions between Beijing and Washington over disputes over Asia, particularly over Taiwan, have been played out in their exchanges over the weekend. General Wei said in his speech to diplomats, defense officials, and security experts at a five-star hotel that China was sincerely doing everything possible to bring about peaceful unification with Taiwan, the self-governed island Beijing considers its own. He said that no one should underestimate the resolve and capabilities of China's armed forces to defend its sovereignty claims.
General Wei said that the United States fought the war between North and South for the sake of unification. China will resolutely defeat any schemes for Taiwan's independence, because it will not go through a civil war like that. If anyone decides to split off Taiwan, we will not hesitate to fight, will not flinch from the cost, and will fight to the very end. General Wei indicated on Sunday that Chinese leaders do not believe such reassurances, even though they did not name the United States. General Wei said that a country has violated the principle and commitments on one China regarding the issue of Taiwan. Leaning on the support of foreigners will not succeed. Since 1979, when it ended formal ties with Taiwan and extended diplomatic recognition to China, the United States has continued to sell arms to the island. Washington must be prepared to resist any resort to force against Taiwan, leaving open the possibility that the American military might step in if China tried to invade. In Singapore, Austin said that the United States was committed to maintaining its capacity to resist any use of force or other forms of coercion that could imperil Taiwan. Chinese policymakers accuse the Biden administration, and President Donald J. Trump's administration, of steadily upgrading its political and military support for Taiwan.