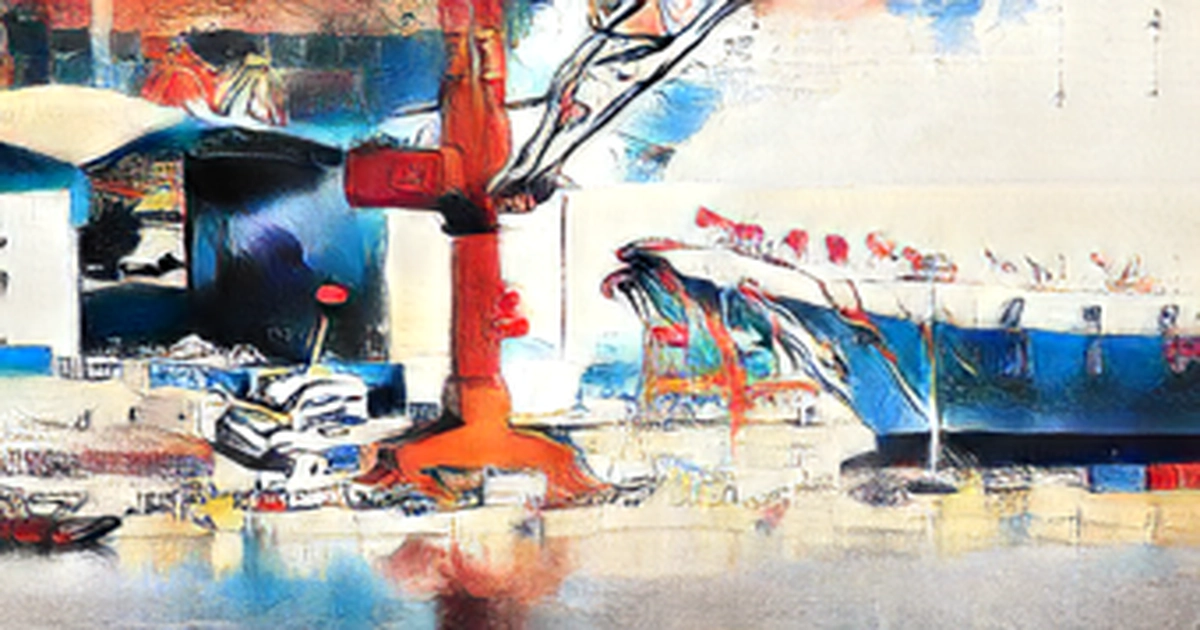 Images show the second aircraft carrier Shandong carrying what appears to be a fleet of drones onboard its deck. The pictures show two different types of drones, underscoring China's recent investment in unmanned technology and AI machine learning.
One of the images on Weibo's Chinese microblogging website Weibo has a CCTV 7 watermark, hinting that it was sourced from a video clip that appeared on Chinese state television.
The pictures show seven UAVs on the carrier's deck. The four drones with flat T-tails have inverted-V tails, while three have flat T-tails. The drone in the image of CCTV 7 was the latter type.
A report by The Drive said that the drones seen in the images are hybrid varieties equipped with vertical takeoff and landing VTOL ability. Such UAVs have not only a conventional fixed-wing configuration but also underwing booms with rotors at each end to enable VTOL operation.
The report added that while the t-tail varieties appear to be the JOUAV CW 20, the others could be Xiang Yi CSC 005. The drones, though the images are vague, do not look like they are those with high-end unmanned capability. The PLA might have been using them onboard Shandong as part of training or testing related to defending against the growing threats posed by small drones.
Meanwhile, tension continues to mount in the Indo-Pacific region as China deploys bombers to the area near Taiwan and the East China Sea to conduct six-hour long nighttime bomber flight training Wednesday.
More than 10 bombers of different types, equipped with weapons, took off in tandem. The mainland state broadcaster CCTV was quoted by South China Morning Post as they reached the enemy location and simulated missile attack exercises.
The drills were carried out to test the PLA Air Force's mobilization and striking capabilities. The bombers were part of the PLA Eastern Theatre CommandPLA Eastern Theatre Command, which released a statement Wednesday saying that its combat-readyness patrols in air and sea territories near Taiwan this week were necessary to take action against collusion between Taiwan and the U.S.
Taiwan is part of China. Eastern Theatre Command troops will continue to strengthen training to prepare for battle, raising its capacity to complete missions and resolutely thwart foreign intervention and conspiracies on Taiwan independence, said Shi Yi, Eastern Theatre Command spokesman.