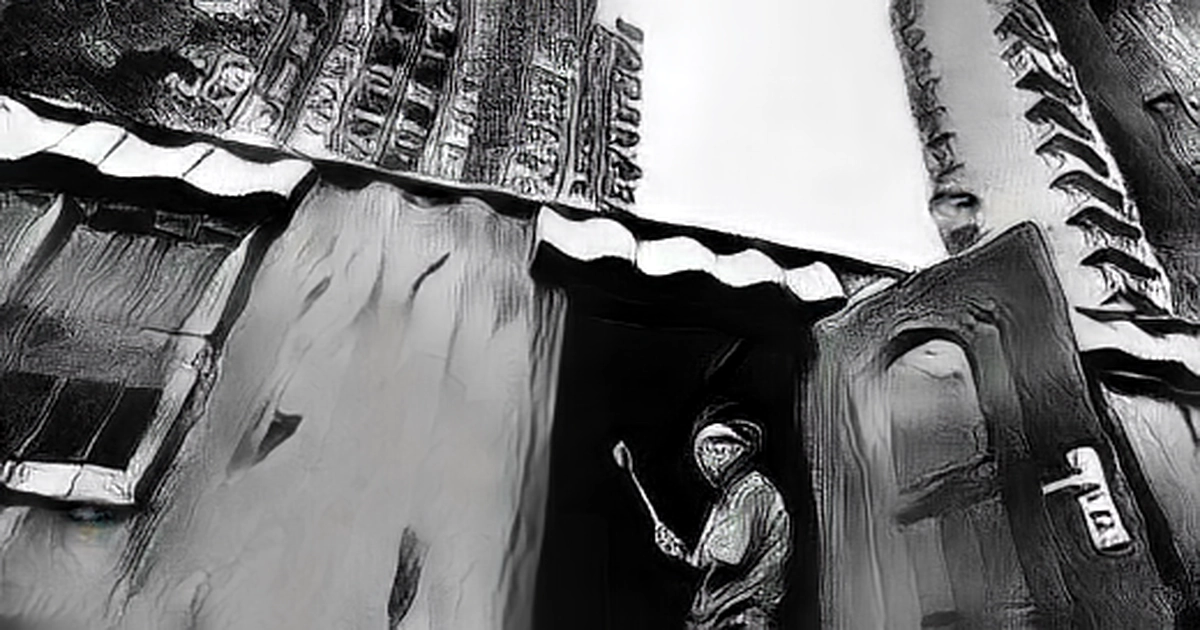 BEIJING: Wu has staked out his patch of the Chinese Dream. He has a second child on the way, he has a Beijing apartment and a car paid for by a tech job with a comfortable salary.
He has even jumped the fence of China's restrictive residency rules to move from eastern Shandong province to the capital, near the middle-class neighbourhood of Shangdi.
The fresh-faced thirty-something says things are going well.
The leadership of President Xi Jinping has been closely tracked through the hurly-burly of China's competitive capital.
It is 10 years since Xi unveiled the Chinese Dream as a grand vision to restore the country's global influence through a collective struggle for prosperity, power and glory steered by the Communist Party.
Its achievements include pulling tens of millions from poverty into an economy that is fizzing on tech, manufacturing supply chains and the breathless energy of 1.4 billion people.
That brought new freedoms and opportunities along with unexpected challenges for a party primed for control and self-preservation.
Xi said on November 29, 2012, that everyone has their own ideals, aspirations and dreams.
Realising the great rejuvenation of the Chinese nation is the greatest Chinese dream. Some say that dream is losing definition as Xi prepares for the party to anoint him for an unprecedented third term in office.
There is a bauble of affluence that lurks behind the baubles of affluence in Shangdi.
Workers struggle with burnout and the soaring costs of housing and childcare and the social pressures of marriage - all in an economy that is weighed down by the COVID 19 epidemic.
Expectations for the future are changing, with potentially profound implications for China's direction.
People are chasing different things from what they used to, says 29-year-old Anna Chen, who works for another tech firm in Shangdi.