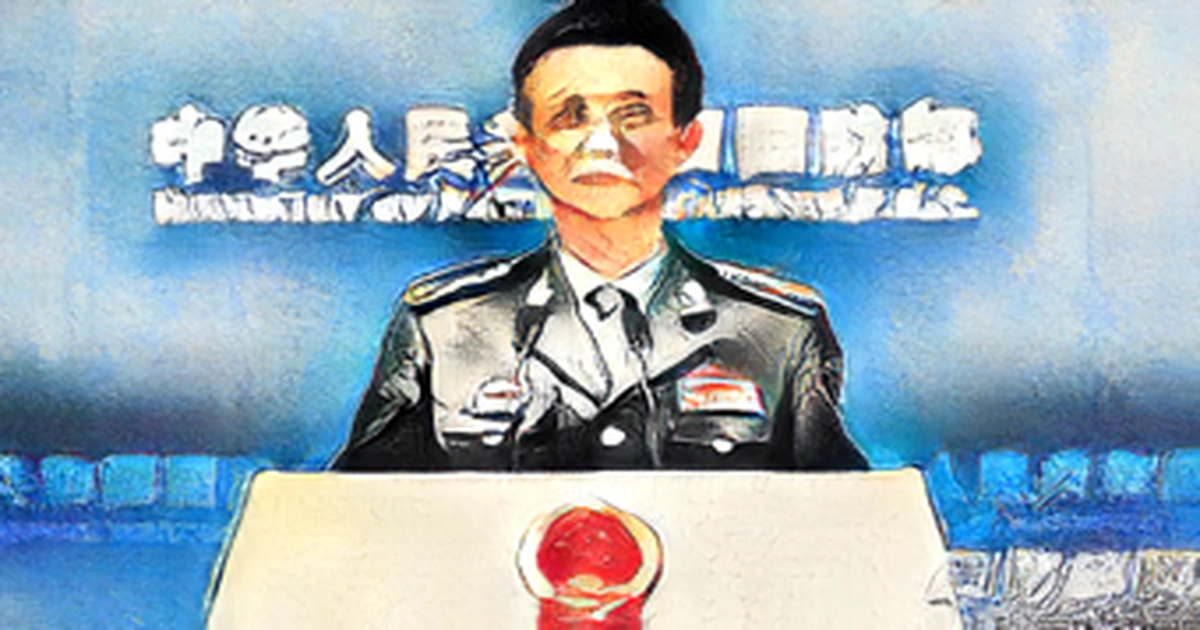 In this undated file photo, Wu Qian, a spokesman for China's Ministry of National Defense, addresses a press conference in Beijing, China. A PHOTO CHINA - Chinese defense spokesperson said on Wednesday that a joint aerial patrol held by Chinese and Russian military forces did not target any third party and was unrelated to current global or regional situations. Deputy Colonel Wu Qian, spokesman for the Ministry of National Defense, said that the exercise involving Chinese and Russian air forces was linked to the situation in Ukraine.
The Ministry of Defense announced on Tuesday night that the Russian Air Force and the People's Liberation Army conducted a joint strategic aerial patrol over the Sea of Japan, the East China Sea and the Western Pacific Ocean.
READ MORE: Second PLA exercises near Taiwan in a month.
The routine patrol conducted annually since 2019, to test the collaboration ability of the two air forces, and promote strategic mutual trust and pragmatic cooperation, Wu said.