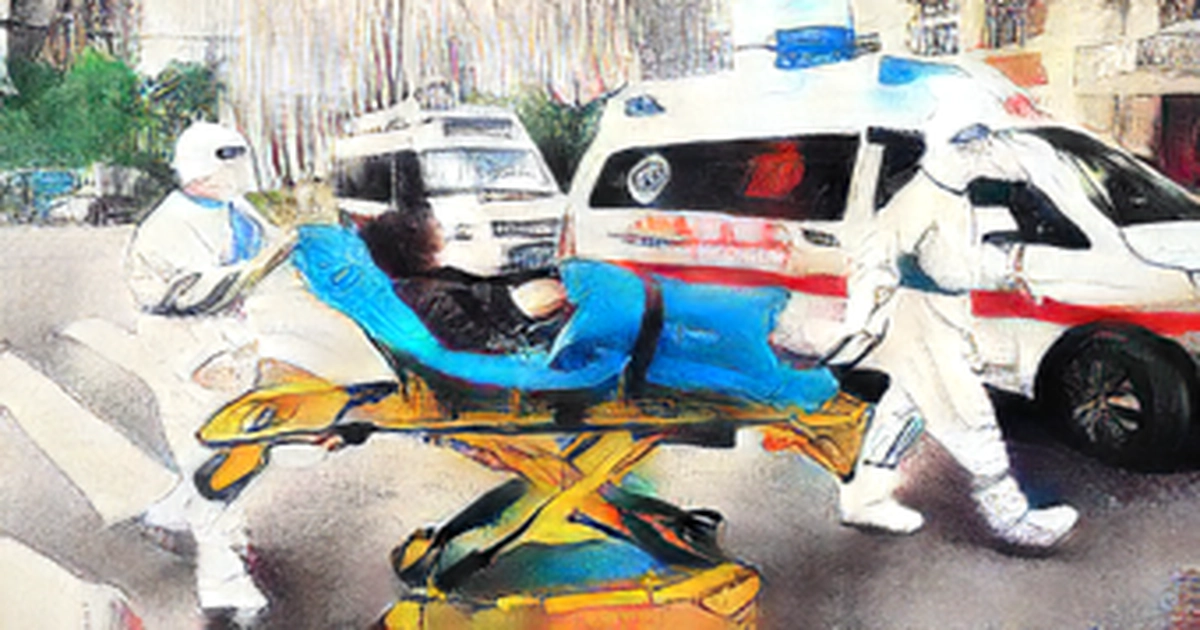 BEIJING - The Chinese mainland reported 226 locally-transmitted confirmed COVID 19 cases, of which 166 were in Shanghai, according to the National Health Commission's report Sunday.
There were new local COVID 19 cases in 10 other provincial-level regions of the mainland, including 33 in Beijing, aside from Shanghai.
READ MORE: COVID testing gets easier and quicker across the country.
There were 1,203 locally transmitted asymptomatic infections of the novel coronaviruses Saturday, out of a total of 1,492 local asymptomatic carriers newly identified on the mainland.
Following the recovery of 448 COVID 19 patients who were discharged from hospital on Saturday, there were 6,141 confirmed COVID 19 cases receiving treatment in hospitals across the Chinese mainland.
Three new deaths from COVID 19 were reported in Shanghai, according to the commission.
ALSO READ: Chinese-made Omicron vaccine trials get going.