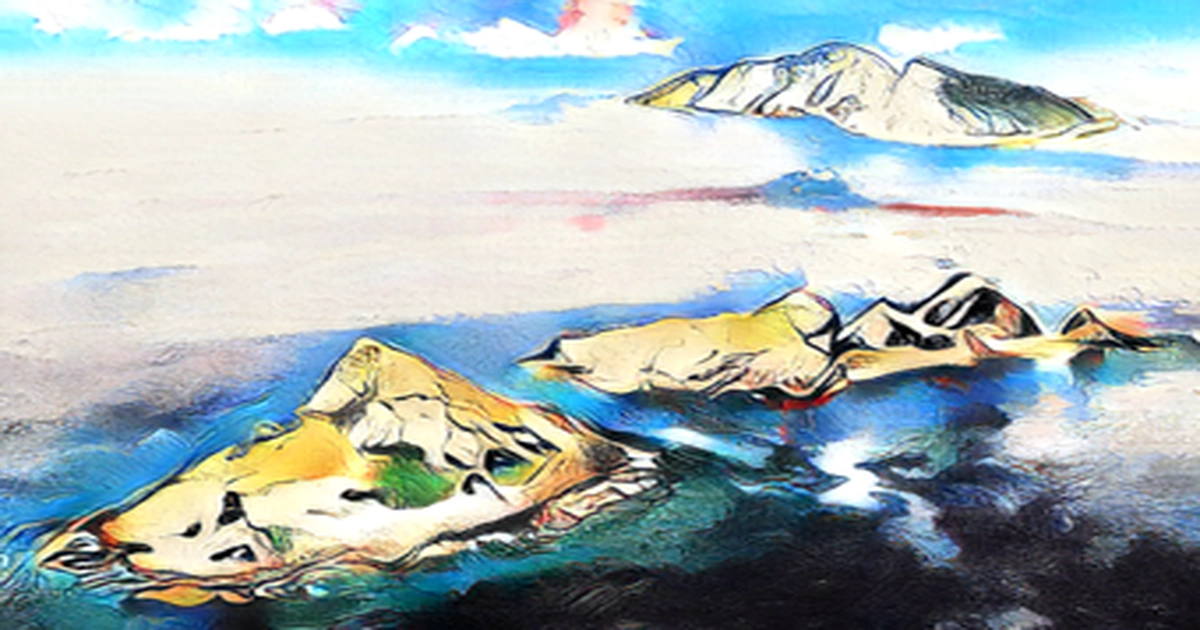 Territorial disputes between Japan and China continue to worsen after a Chinese Navy vessel was found in Japan's territorial waters Tuesday. The vessel was seen near the islands of the southwestern prefecture of Kagoshima.
A survey ship entered Japanese waters from the west of Kuchinoerabu Island at around 11 p.m. Tuesday and sailed out of the territorial waters south of Yakushima Island at around 2 : 10 a.m. Wednesday, according to the Defense Ministry. The ministry said Tokyo has lodged a protest with China through diplomatic channels.
The incursion follows an incident in January in which four Chinese coast guard ships sailed into Japanese waters around the Senkaku Islands in the East China Sea. The vessels stayed inside the Japanese waters southeast of the island of Kuba in the Senkaku chain for over an hour.
This is the first such intrusion by a Chinese navy vessel since December. The ship was monitored by the Maritime Self-Defense Force and the Japan Coast Guard until it left the Japanese waters.
This incident comes after China's growing military presence in the South and East China Seas continues to threaten peace in the region, with some countries having overlapping territorial claims.
Recent reports have claimed that the presence of Chinese coast guard vessels near the disputed islands, including the Senkakus Diaoyu Islands in China and Yonaguni, is threatening the livelihood of Japanese fishermen. The bow of one of their ships was pointed straight at us, and they were chasing us. Kazushi Kinjo, a 50-year-old fisherman from Yonaguni island, told CNN that he didn't know for sure, but I also saw what looked like cannons.
While Senkakus is uninhabited, Yonaguni, close to Taiwan, believes that Beijing's increasing military presence in the region will result in restricted access to fishing grounds, which is crucial to their livelihood.
The volatile situation and the constant threat from China have prompted Japan to voice its concerns, as shown in the statements in the recent Diplomatic Bluebook, which referred to Beijing as a major security concern. It also notes that China has been expanding its military activities near Japan. It also alleged that China tried to change the status quo in waters near the Senkaku Islands. It called for efforts to build constructive and stable relations.