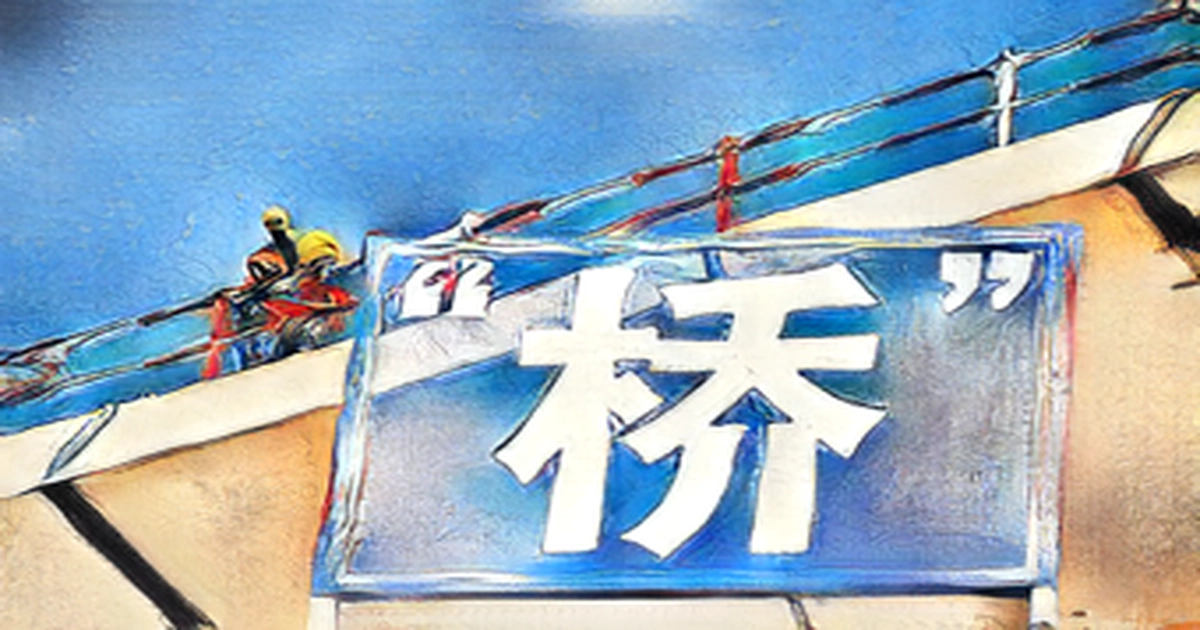 MILAN SABIC BEIJING Chinese President Xi Jinping and his counterpart in the Republic of Croatia, Zoran Milanovic, exchanged congratulatory messages on the 30th anniversary of the establishment of diplomatic relations between the two countries.
Since the establishment of diplomatic ties 30 years ago, Xi pointed out that China and Croatia have always respected each other and treated each other as equals, adding that bilateral relations have withstood the test of international vicissitudes.
READ MORE: China, Croatia to strengthen ties through the B&R Initiative.
He said that China and Croatia have enjoyed solid political mutual trust and achieved positive results in their cooperation in building the Belt and Road, bringing benefits to the people of the two countries because of the concerted efforts of both sides.
In response to the challenges caused by COVID 19, China and Croatia have joined hands to fight the disease and have written a new story of bilateral friendship, he said.
The Chinese leader said that he attaches great importance to the development of bilateral relations and that he is ready to work with President Milanovic to take the 30th anniversary of diplomatic ties as an opportunity to consolidate political mutual trust between the two countries, strengthen the alignment of development strategies, and jointly pilot bilateral relations for greater development, so as to benefit both countries and their people.
Since Croatia and China have established diplomatic relations, mutually beneficial cooperation between the two countries has achieved remarkable results in various fields, according to Milanovic.
He believes that both sides will continue to work together to deepen partnership, expand cooperation areas and push the relations between the two countries to achieve new results.
Chinese Premier Li Keqiang and Croatian Prime Minister Andrej Plenkovic exchanged congratulatory messages on Friday.
Li said practical cooperation between China and Croatia has achieved fruitful progress and that such mutually beneficial projects such as the Senj Wind Farm and the Peljesac Bridge have set fine examples for cooperation between China and Croatia, as well as between China and Europe.
Li said the Chinese side stands ready to strengthen communication and exchanges, strengthen traditional friendship and expand practical cooperation with Croatia, so as to deepen and strengthen the relationship between the two countries.
Plenkovic said that Croatia-China relations have seen deep-going development over the past 30 years, and that Croatia will play a bigger role in pushing for new achievements in bilateral ties and bringing benefits to the people of the two countries as well as future generations.