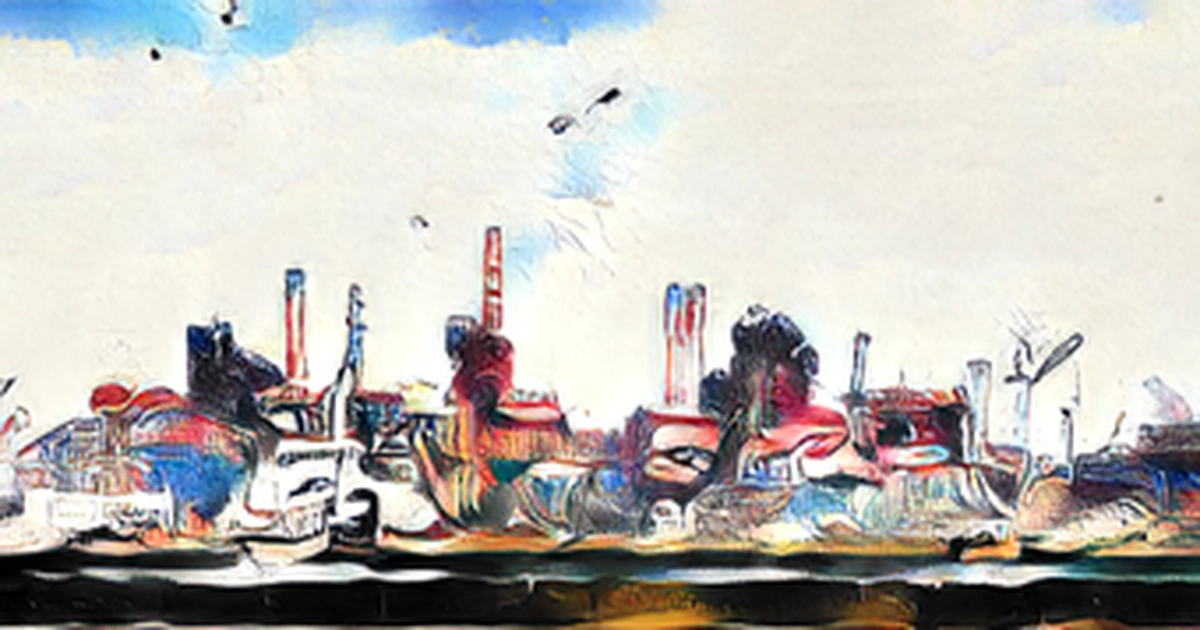 Despite the dire conditions at the Azovstal steel plant, the Ukrainian military s last foothold in the key port city of Mariupol, civilians continue to arrive seeking shelter from Russia's offensive, according to fighters there.
Maj. Serhiy Volyna, the acting commander of a Ukrainian Marine unit defending the plant, told The New York Times in a telephone interview that there were few places left in the city for residents to escape.
He said there are various shelters that were used by civilians that have been destroyed. Russia considers capturing Mariupol a crucial part of its goal of securing a land bridge along Ukraine s south to connect Crimea to the Donbas, and its forces have been shelling the plant relentlessly. The plant is the last refuge for thousands of trapped Ukrainian fighters and civilians. Efforts to establish safe evacuation corridors have been foiled repeatedly by Russia s shelling, and there is little food left inside.