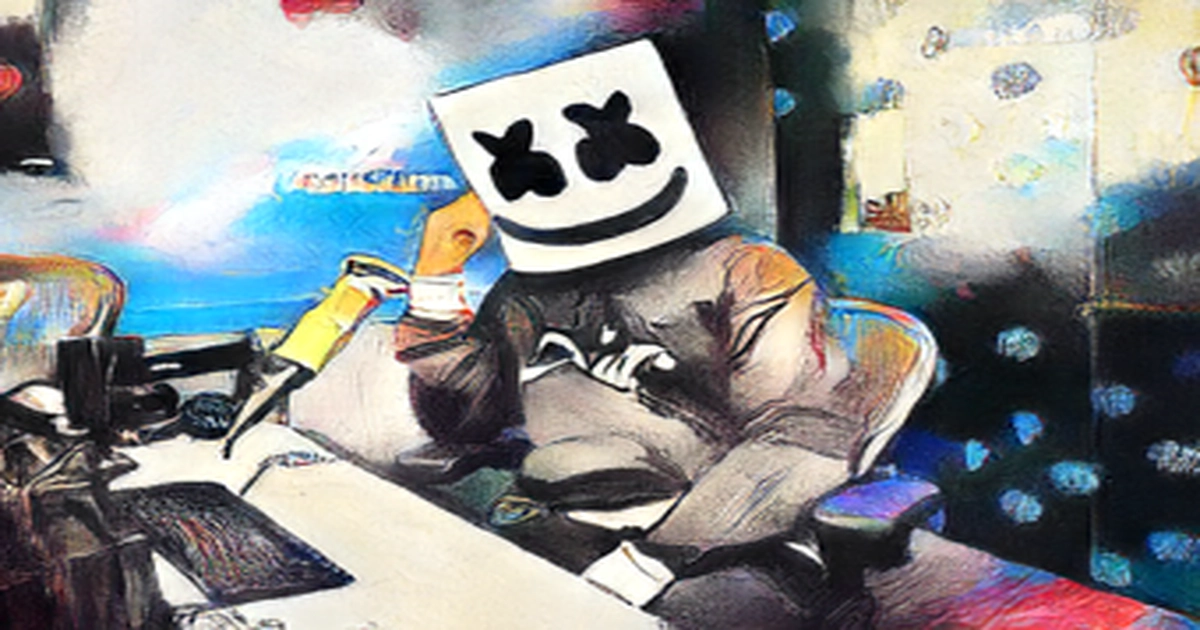 Coca-Cola KO is teaming up with DJ and music producer Marshmello in a limited-edition offering.
While fans may expect a sweet marshmallow taste from the 12 ounce can, the flavor will likely come as a surprise. It is created with a mixture of the artist's favorite flavors — strawberry and watermelon — along with the classic Coca-Cola taste.
Marshmello, who is the first artist to collaborate with the century-old cola brand, calls the mix a vibey blend. The limited-edition drop is set to hit shelves in the U.S. on July 11th, followed by select countries worldwide.
Like Wendy's WEN Pernod Ricard RI.PA and others in the food and beverage space that have recently entered the Metaverse, Coca-Cola invites fans to experience a Melloverse for themselves. On July 9, there will be an immersive takeover on Twitch, owned by Amazon AMZN, in which fans can access metamerch.
From July 25 onwards fans can scan a QR code to access the online hub of Coca-Creations. On the site, there will be an opportunity to use AI technology to transform one's emotions while listening to Marshmello's latest track as a personalized piece of digital art.
This is the third iteration of the beverage giant's innovation hub, Coca-Cola Creations, which was launched in February. Zero Sugar Byte and Starlight were among the limited-edition drops.
Coca-Cola was one of many companies with an innovative collaboration that swept the internet this week. Brooke DiPalma is a producer and reporter for Yahoo Finance. Follow her on Twitter at BrookeDiPalma or email her at bdipalma yahoofinance.com.