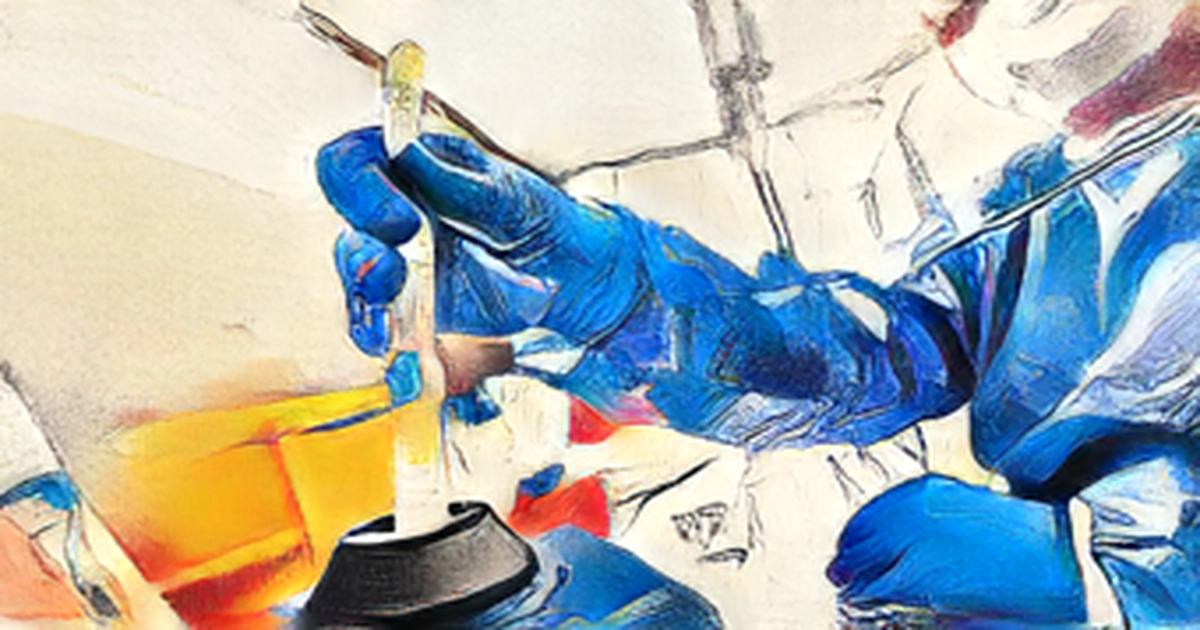 123 new cases of Covid 19 have been reported in the country for the last 24 hours, or 117 less than a day earlier. Over 68% of the newly infected people have not been vaccinated. 10.8% of the 1,134 tests performed came back positive, compared to 12.2% of the same indicator on Sunday, according to data from the National Coronavirus Information Portal.
The number of actively registered patients has increased by 22 to 61,323. 11 infected people have been admitted to hospitals. 5 of them, or 45.45%, have not been vaccinated. As 26 people are in intensive care, the number of hospitalized patients has gone up to 320.
No deaths related to Covid were recorded for the second day in a row. 101 people were cured. On Sunday, 13 vaccines were administered.
During the last working week in Bulgaria from June 20 to 24, 1,439 people were infected. The increase is almost doubled with 844 new cases compared to the previous week. In the same period, more than 300 infected people were registered every day, which is a return to the indicators from before May 26.
A new wave of Covid 19 is being formed, which is already covering Europe, according to experts.