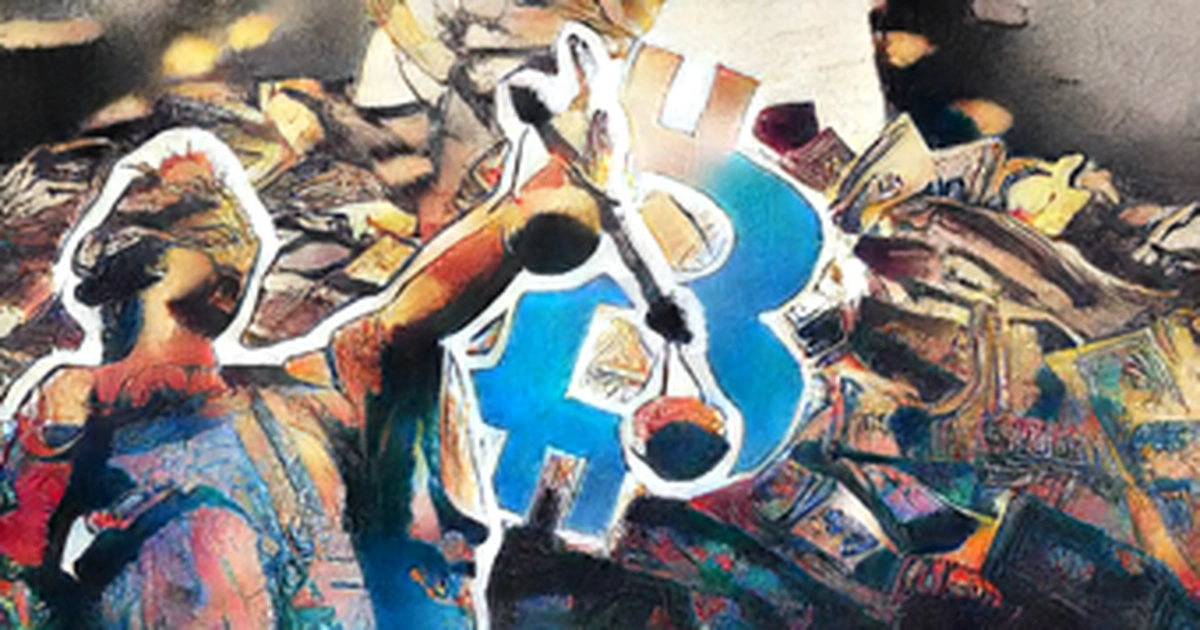 Two individuals and a company have been charged with operating an illegal community pool and fraudulently soliciting $44 million via an income fund investing in digital assets. The defendants are Jafia LLC, Ravishankar Avadhanam and Sam Ikkurty, with a status hearing scheduled for May 25, 2022.
The three funds in question are the Rose City Income Fund, Rose City Income Fund II LP and Seneca Ventures LLC, with all assets being frozen by order of the District Court on May 11, 2022. According to information released by the CFTC,
The complaint claims that the defendants used websites and YouTube videos to solicit more than $44 million from at least 170 participants to purchase, hold and trade digital assets, commodities, derivatives, swaps and commodity futures contracts. It is alleged that instead of investing the funds in order to generate a passive income through staking or well-managed trading, the defendants simply reallocated funds to other users in a manner similar to a Ponzi scheme.
It is believed that the defendants also transferred millions of dollars to an off-shore entity that may have transferred funds to a foreign exchange for a total of $18 million.
The websites referenced in the official complaint are currently parked, suggesting that no more investors will be susceptible to their alleged scam. According to cached versions of the site from 2021, the site claimed to have two rules;
A blog post from 2020 gives information on their mining activities. A term used by crypto scammers to lure novices into the space.
Many people are familiar with the concept of cripto mining but don't understand what this means. The term mining is intended to lull investors into a false sense of security as they have heard there is money to be made in mining. The post states:
The website seems to target the elderly as it states that retirees are unable to generate any income from their savings yet their fund is focused on capital preservation. One of the defendants recently tweeted:
The complaint outlines how the defendants transferred funds between participants instead of investing in digital assets and staking, as they had claimed. There are records of customer funds being transferred into accounts owned and operated by the defendant s own accounts.
If any of the customers funds were invested into cryptocurrencies, they may not be retrieved as Ikkurty was beginning to like LUNA in March. Kwon backed a stable coin withbitcoin and made a game changing move. If funds were invested in LUNA or staked with Anchor Protocol, they will be down over 90% at today s value. There is little evidence that the Ponzi scheme has invested in any assets on behalf of its customers, according to the report.