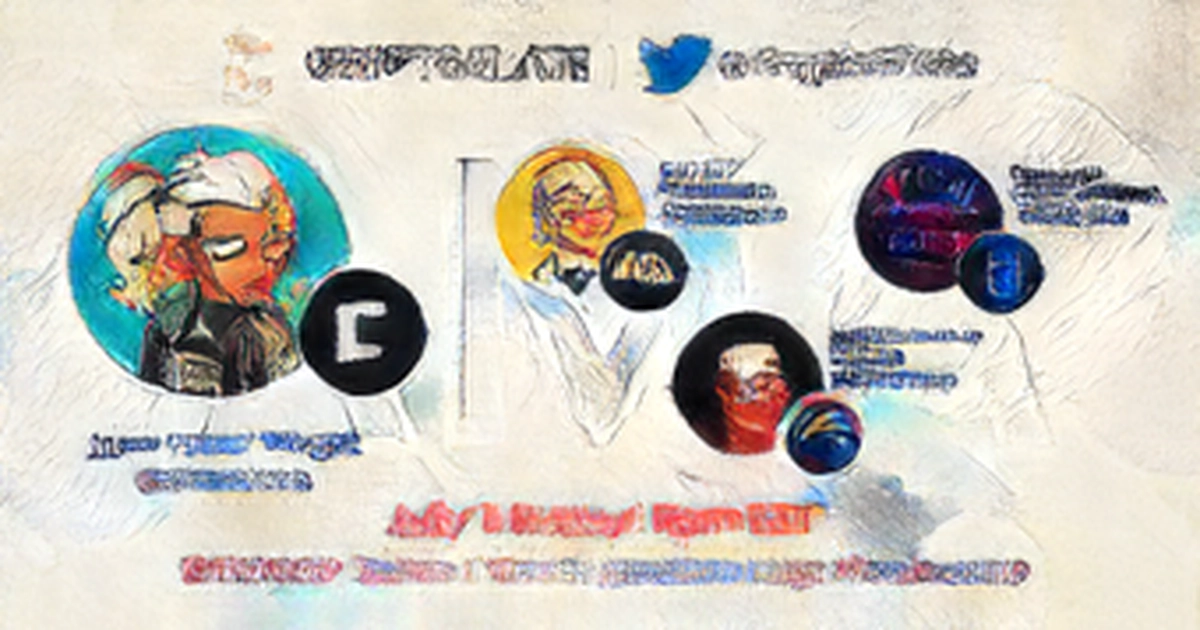 The AMA was held Friday, July 1, to talk about NFTs and digital rights. The Head of Strategy at Theta Labs, Wes Levitt, the renowned artist and founder of AfterOrder, RamonN 90, and SolSea founder, Mr. Vito, was joined by the Head of Strategy at Theta Labs.
The AMA examined digital rights that can be assigned to NFTs and how this could affect future use cases of tokenized assets, a key area of interest for many investors. We also discussed NFT ticketing, digital licensing options for NFTs, issues with fake NFTs linking to artwork hosted on IPFS, and the future of cross-chain NFTs.
Up to 3 x Edge memberships were also up for grabs for listeners who submit a question to the below tweet before Monday, July 4. The team will answer any questions after the end of the AMA.
The AMA was hosted on the Twitter account ofCryptoSlate.