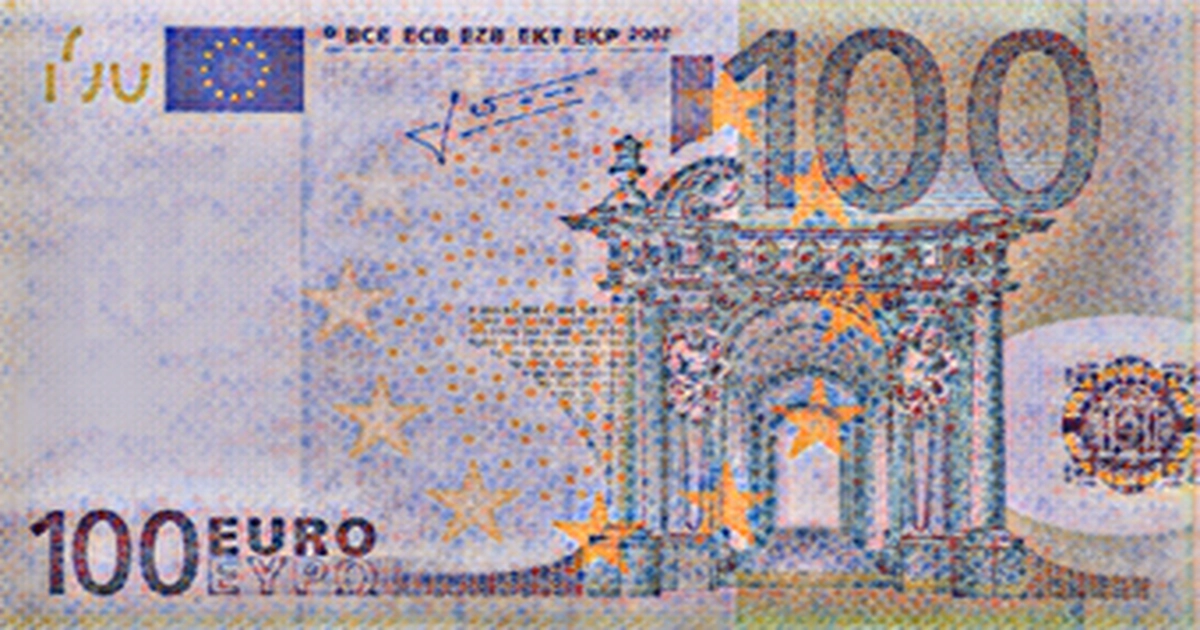 According to people familiar with the matter, Apex Group Ltd. and CSC Global are considering making rival takeover offers for 1.9 billion-euro $2.1 billion Dutch tax and administration specialist Intertrust NV.
None Asia s Richest Man Looks at Walton Family Playbook on Succession
No Winners and Losers from a Year of Ranking Covid Resilience
None of An Arab City's Booming Art Scene Is Also a Grab at Soft Power
The people said business solutions firms are in discussions about launching formal bids and that they don't want to be identified talking about confidential information. The people said that there was no certainty that either firm would proceed with offers, and there is no certainty that both firms will proceed with their offers.
Representatives for Apex and Intertrust didn't immediately provide any comment, while a CSC spokeswoman couldn't provide immediate comment.
Shares of Intertrust went up as much as 3.7% on Thursday to hit their highest level in more than five years. The stock was up 1.5% at 20.80 euros at 2: 56 p.m. in Amsterdam.
Intertrust has entered exclusive talks with funds advised by CVC Capital Partners earlier this month, which made an indicative offer of 18 euros a share in cash. According to Bloomberg, the Dutch firm's bid is valued at around 1.63 billion euros. CVC is contemplating merging Intertrust and TMF Group BV, a multinational professional services business that it owns.
Intertrust received multiple expressions of interest this week, as it announced the CVC discussions. It said each of these parties had submitted non-binding proposals that ranged up to 22 euros per share in price, without identifying them by name.
Intertrust provides administration services to companies across Europe, the Middle East and Africa, Asia Pacific and the Americas, according to its website. Its clients include hedge funds, private equity firms, and wealth manages, and it offers everything from regulatory support and fund accounting to tax reporting and succession planning.
Blackstone bought Intertrust in 2012 before listing it three years later via an initial public offering. Intertrust's shares have risen by about a third since then.
In August, Apex, backed by private equity firm Genstar Capital, agreed to acquire the U.K. listed asset management services provider Sanne Group Plc for 1.5 billion pounds $2 billion, and in August it completed its acquisition of Australia-based fund administration provider Mainstream Group.
U.S. based CSC provides compliance and legal services to businesses across the Americas, Europe and Asia Pacific.
None of the Wildfires Are Getting Worse, and One Chemical Company is Reaping the Benefits.
Child Care Became the Most Broken Business in America, None How Can Child Care Became the Most Broken Business?
None Boeing Built an Unsafe Plane, Blamed the Pilots When It Crashed a Plane, and Blamed an Unsafe Plane.