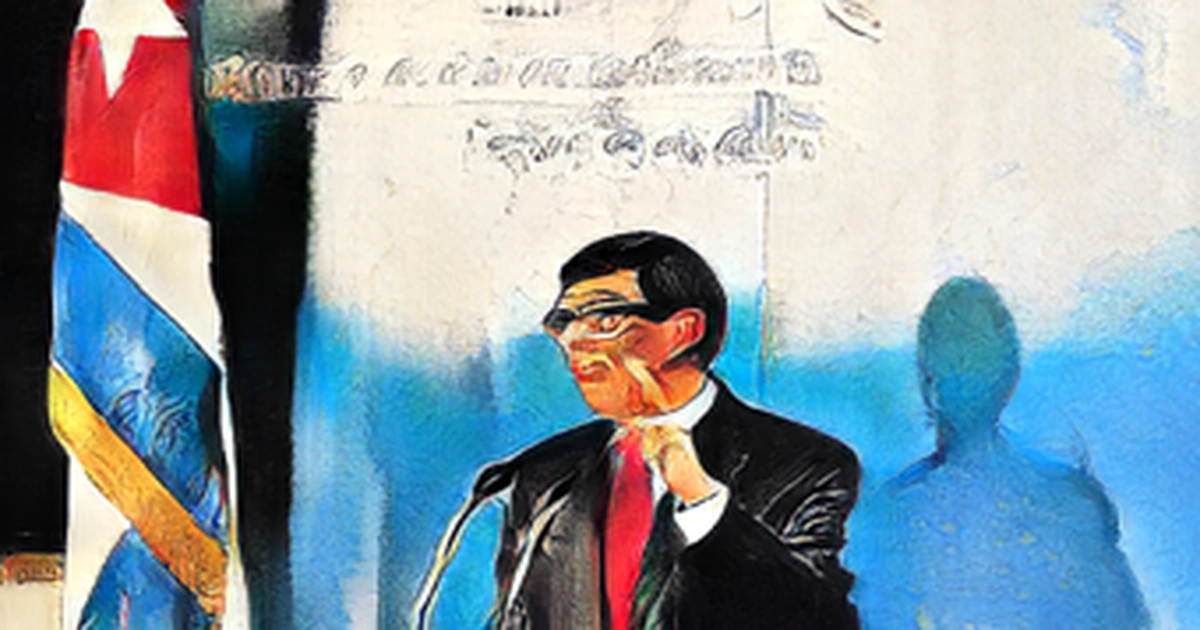 Cuban Foreign Minister Bruno Rodrguez speaks at a press conference at the Foreign Ministry in Havana on April 25, 2022. POOL AFP HAVANA Cuban Foreign Minister Bruno Rodriguez thanked the world for its support for the country in the fight against the US blockade.
Rodriguez spoke about the International Meeting of Solidarity with Cuba in Havana, with the participation of the Cuban President Miguel Diaz-Canel and around 1,000 activists from some 60 countries and regions.
ALSO READ: US, Cuba 'to hold high-level migration talks in Washington.
Rodriguez thanked the 219 delegates of political groups, civic organizations, and unions for their solidarity.
The Minister said that through your struggle, you encourage the creative, persistent, and victorious resistance of the Cuban people in the midst of enormous difficulties.
The Cuban government estimates that the US-led trade embargo against Cuba has cost the Caribbean island over $150 billion over the years, which is why Rodriguez denounced the intensification of the US-led trade embargo against Cuba.
The International Meeting of Solidarity with Cuba began on Saturday and ended on Monday following a two-year suspension due to COVID-19.
ALSO READ: Cuba wants WHO approval of vaccines as toddlers for shot.
The forum was first held in 1994, and was organized by the Workers Central Union of Cuba and the Cuban Institute of Friendship with the Peoples.