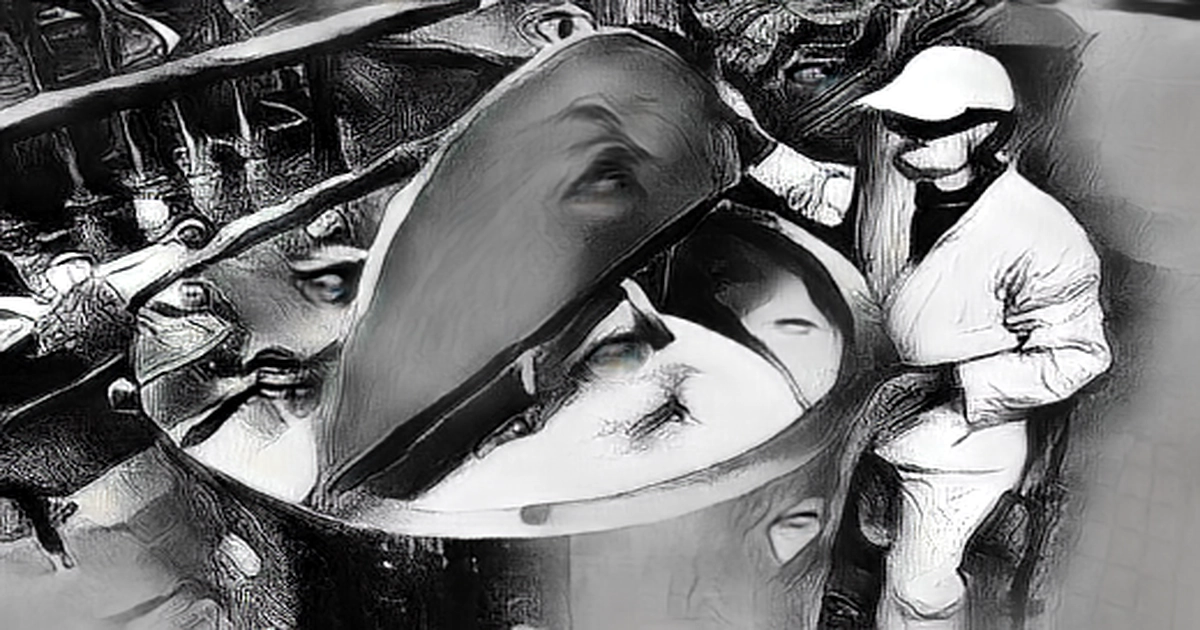 Bosnia and Herzegovina BiH is threatened by a shortage of milk. Agricultural producers have warned about this for a long time, reminding us that they have been operating at the limit of profitability for years. They say that the situation in the dairy sector is alarming and they ask the authorities to take more significant steps so that BiH does not suffer a fate like Serbia, where milk shelves in retail stores are empty. The authorities tell us that there is no reason to panic.
This year, after the previous dry year, there was a disruption in the market with raw materials that rose in price by up to 300 percent. We have a problem and we can't solve it alone. It needs the help of milk processors, meat processors, and the government, says producer Ranko Savic.
It is indisputable that dairy production is one of the most difficult and demanding in the country, as they claim from the relevant ministry. They believe that not everything is so black, stating that premiums are paid regularly, but new cows are also acquired.
Since they started production, milk producers have complained. The premium is the same regardless of whether it is 0.25 or 0.30 BAM per liter. It was 0.30, we reduced it, but they are still complaining. According to our knowledge, the dairies have already joined in and offered a higher purchase price for milk. We acquired 1.200 heifers this year. If a production operates at a loss, no new heads are acquired. The Assistant Minister of Agriculture of Republika Srpska RS Zoran Maletic said they needed to be realistic.
Farmers warn that we are threatened with a shortage of milk. On the other hand, the authorities state that there will be enough milk and that there is no room for panic.
All of the farms have less production. I start from myself: we are reducing the quality of food, the quality of concentrate. The price had an effect on reducing the number of people on the farm. Milenko Todorovic claims that if we can't buy 100 kg of concentrate for 100 liters, that's not a good story.
We have enough milk. Some companies export surplus milk to Serbia because there is a shortage there. Maletic says that milk will not disappear, and there will be milk in sufficient quantities.
It is not only dairy farmers who are warning about the shortage. Meat producers state that the situation is not great in this sector. They believe that nothing has been done to protect domestic production. In recent years, they say, from the former 60% of exports, they have come to the point that they say, today we import 90% of the food, Federalna reports.