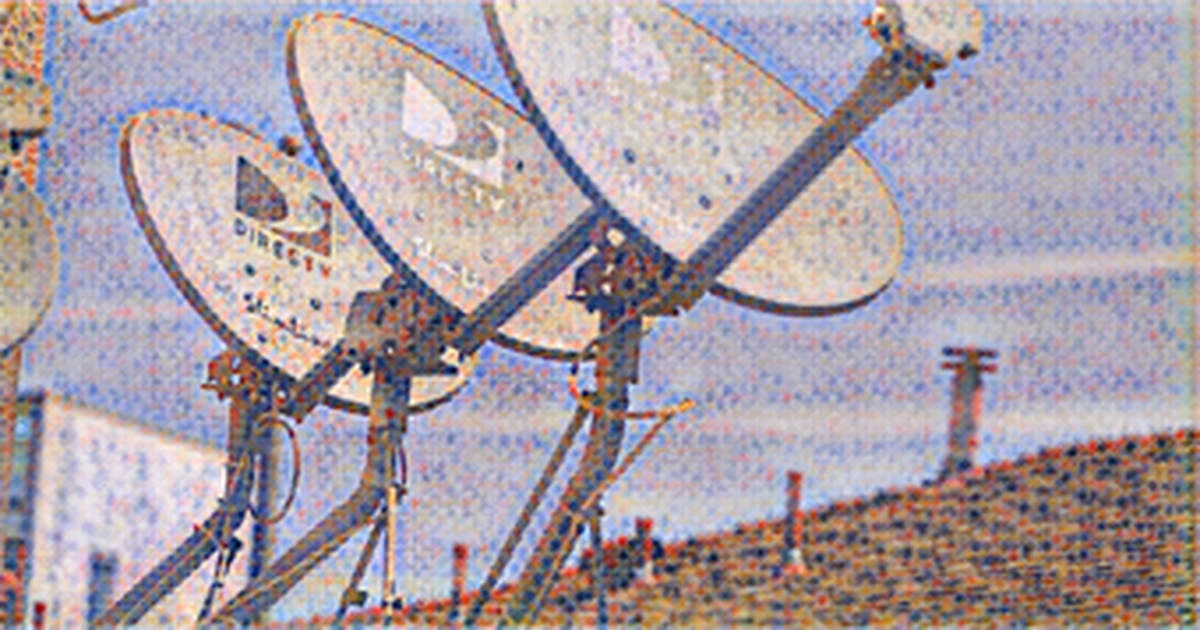 In this file photo taken May 18, 2014, DirecTV satellite dishes are seen on an apartment roof in Los Angeles, California. REUTERS Jonathan Alcorn Files UNITED STATES Tags: BUSINESS TELECOMS File Photo
OAN, which rose to prominence amid the triumph and tumult of the administration of then-President Donald Trump, has been criticized for spreading conspiracy theories about the COVID 19 pandemic and the 2020 election.
A DirecTV spokesman said in an email to Reuters that they did not plan to enter a new contract after a routine internal review.
AT&T has a 70% stake in DirecTV, after spinning off the satellite service last year, now an independently managed company. In April of this year, DirecTV started carrying the networks.
OAN and Herring Networks could not be reached for comment outside business hours.
A Reuters investigation found last year that AT&T provided tens of millions of dollars in revenue, which is a key source of funds for OAN. According to a 2020 sworn testimony by an OAN accountant, ninety percent of OAN's revenue came from a contract with AT&T owned television platforms, including DirecTV.
According to Bloomberg News, DirecTV's contract ends in early April.