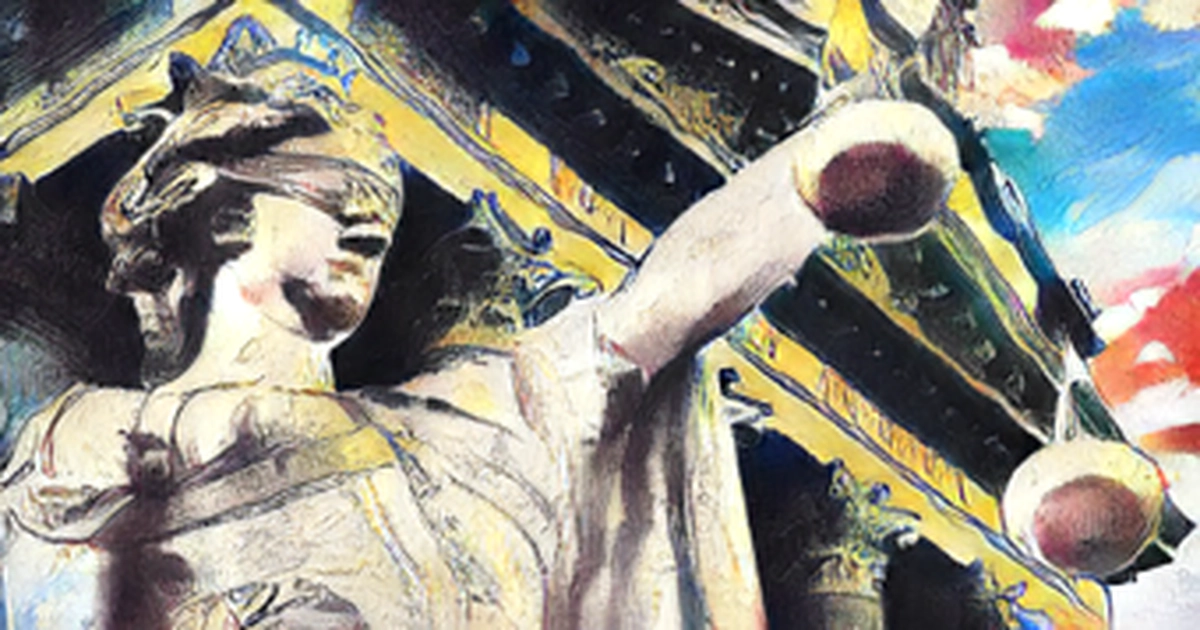 The U.S. Department of Justice DoJ has indicted six people for allegedly being involved in different crimes, including NFTs, that siphoned $135 million from unsuspecting investors.
The promoter of Baller Ape Club Non-fungible NFTs Vietnamese Le Anh Tuan was charged with wire fraud and money laundering.
The DoJ said Tuan and some unnamed conspirators were involved in the rug pull of the NFT collection, stealing $2.6 million from investors.
The accused laundered the funds by converting the stolen coins into other types of cryptocurrencies on multiple blockchains with decentralized exchange services.
Tuan faces up to 40 years in prison if convicted.
The Justice Department charged two people in March over the Frosties rug pull.
Three individuals, Joshua David Nicholas, Flavio Goncalves and Emerson Pires, were accused of raising $100 million through a global cripto Ponzi scheme, EmpireX, according to the DoJ.
The DoJ said that the accused made several misrepresentations about their platform and fraudulently guaranteed returns to their investors.
The accused were accused of laundering funds through a foreign exchange that they were able to access.
The DoJ charged Michael Alan Stollery with the charge of running a fake initial coin offering ICO for Titanium Blockchain Infrastructure Services, which raised $21 million from investors.
Stollery lies about the legitimacy of his platform to the public by falsely claiming to have partnerships with popular companies like Apple and federal agencies like the U.S. Federal Reserve Board.
Stollery faces up to 20 years in jail if convicted.
David Saffron was charged with operating an unregistered commodity pool with his Circle Society investment platform, raising $12 million from investors.
Saffron created a false appearance of wealth by meeting with his investors in luxury homes and walking around with a team of armed security guards, according to the DoJ.
Saffron also lied about his trading bot's abilities, promising as high as 600% returns on investments.
The Justice Department officials said the department is focused on weeding out malicious players from the industry.
According to U.S. attorney Tracy L. Wilkison, the Central District of California, the Central District of California.