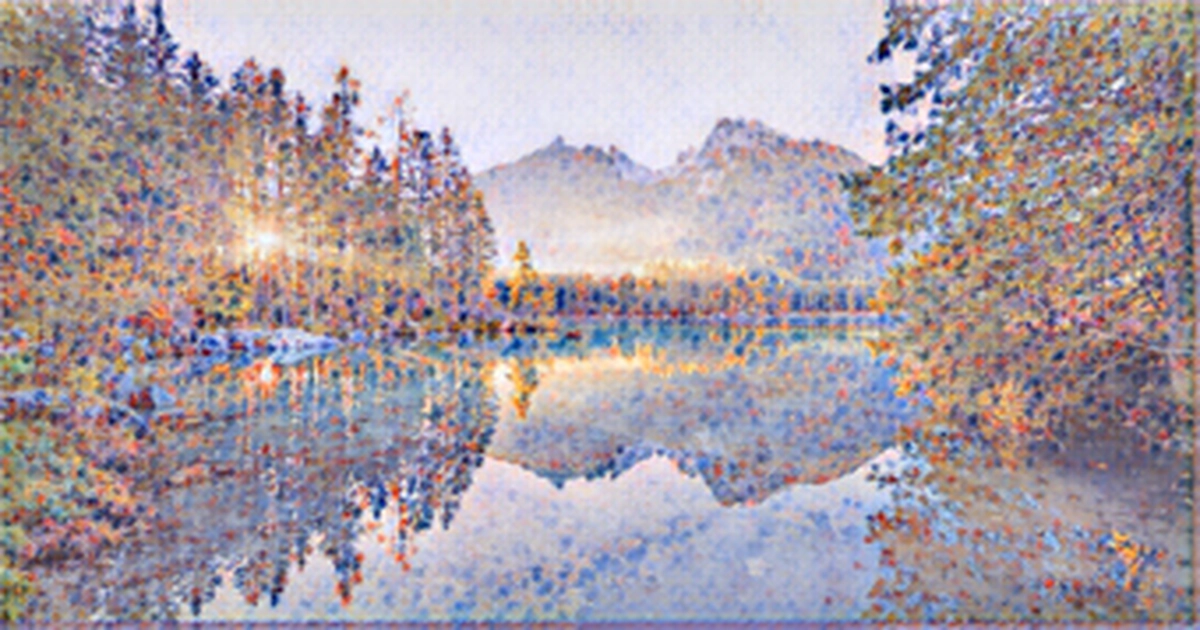 TOKYO, Nov 22, Reuters -- The safe-haven U.S. dollar was close to a 16 month high on Monday, due to growing anxiety over effects of rising COVID 19 infections in Europe, with Austria imposing a full lockdown and Germany considering following suit.
The dollar was close to its strongest against the riskier Australian and Canadian dollar since early October, with the commodity-linked currencies also being pressured by a slump in crude oil.
There was a boost to the dollar after comments by Federal Reserve officials Richard Clarida and Christopher Waller on Friday, who suggested that a faster pace of stimulus tapering may be appropriate amid a quick recovery and heated inflation.
The possibility of earlier interest-rate increases is raised by an earlier end to tapering. The Federal Open Market Committee FOMC is expected to hike rates by the middle of next year.
The dollar index, which measures the currency against six major peers, was trading at 96.065, keeping it within sight of the 16 month high of 96.266 last week.
The euro dropped 0.23% to $1.1274, its lowest level since July of last year, at $1.1250, reached Friday, when it fell 0.66%.
Chris Weston, head of research at Pepperstone in Melbourne, wrote in a note to clients that EURUSD is in free-fall and will likely get the lion s share of attention from clients looking for a play on growing restrictions and tensions across Europe.
For momentum, trend followers and tactical traders, short EUR remains attractive. Europe has become the epicenter of the pandemic, accounting for half of global cases and deaths.
A fourth wave of infections has plunged Germany, Europe's largest economy into a national emergency, Health Minister Jens Spahn said, warning that vaccinations alone will not cut case numbers.
Austria will be the first country in western Europe to impose a full COVID 19 lock down from Monday.
There are fears that a slowdown in Europe could affect energy demand, which has led to a retreat of crude oil, which was also in retreat over the prospect of a U.S.-led release of emergency stockpiles.
The dollar rose by 0.21% against the Canadian loonie to C $1.26575, closing in on Friday's high at C $1.2663, the strongest level since October 1.
The Aussie fell slightly to $0.7234, and earlier dipped as low as $0.72285, the cusp of a low since October 6.
He said the recent rally could be extended this week and set a new 2021 high. Market pricing of FOMC rate hikes and the USD are further driven by a round of strong U.S. inflation. The dollar was largely flat against the yen, moving hands at 114.03 yen per dollar, in the middle of its range over the past week and half.
The price of cryptocurrencies was around $58,100, after it fell from an all-time high of $69,000 earlier this month.