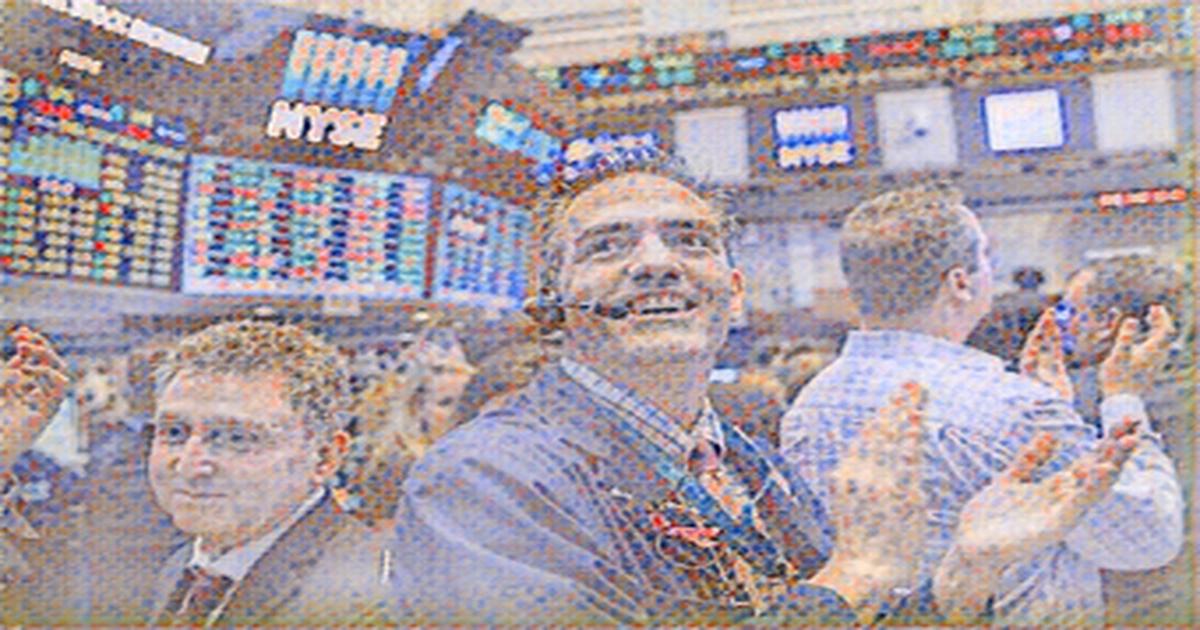 Credit and bank earnings have been strong so far. It gives traders some optimism that the earnings season is going to be strong, told Tim Ghriskey, Chief Investment Strategist of Inverness Counsel in New York, via Reuters Thursday.
So if we start to get the bad guidance from companies, the market could come right back down. The Dow Jones rallied 534.75 points or 1.56 percent to 34,912. The Nasdaq Composite rose 251.71 points or 1.73 percent to 14,823. The Standard and Poor's 500 rolled out 74.46 points or 1.71 percent to 4,438. On foreign exchange markets the U.S. Dollar was humbled. The euro ended towards 1.1598 towards New York City near Thursday, after earlier hitting the day's high of 1.1624.
The British pound accelerated above 1.3700 before steadying at 1.3677 around the New York close.
The Swiss yen was much changed around 113.62, while the Japanese won fluctuated around 0.9234 in a tight range.
The commodity bloc was considerably stronger. Canadian dollar rose to 1.2377. The non-assumable Australian dollar surged to 0.7415. Furthermore, European markets rallied. In Germany the benchmark Dax index soared 1.40 percent. The CAC 40 rose 1.33 percent in Paris.
The London FTSE 100 was also on fire, up 0.92 percent.
On Asian markets, the Nikkei 225 rose up in Tokyo 410.65 points or 1.46 percent to 28,550. The Australian All Ordinaries received 48.30 points or 0.64 percent to 7,620. The Shanghai composite in China fell 3.48 points or 0.10 percent to 3,558. The Hong Kong Hang Seng in Hong Kong incredibly lost just one-hundredth of a single point to 24,962.