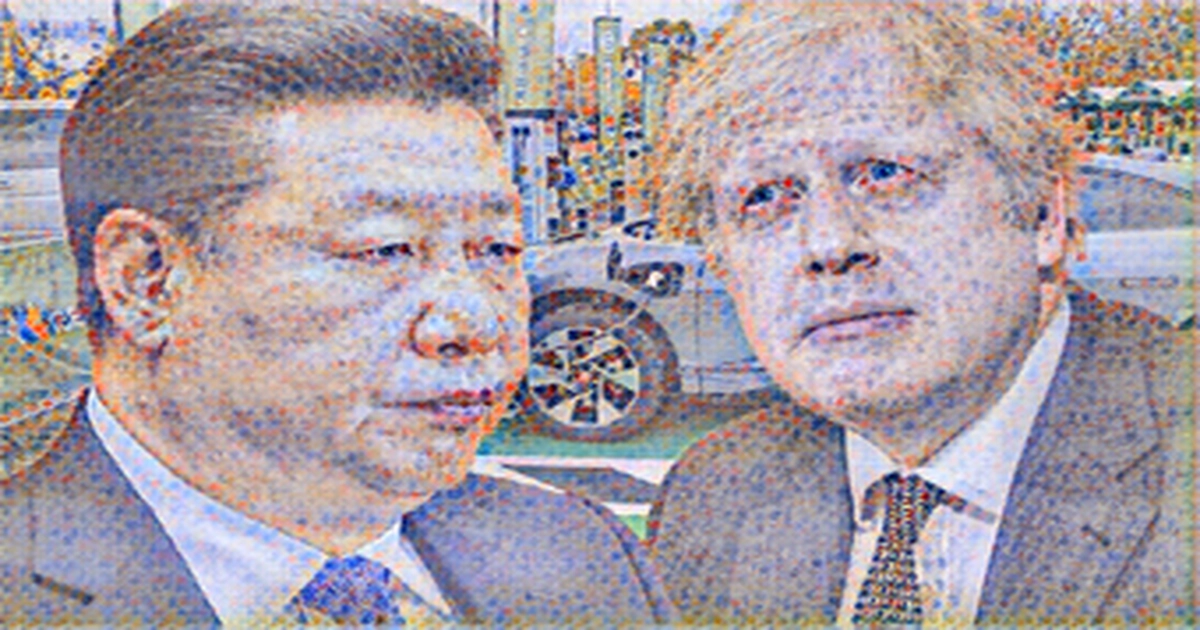 This may include advertisements from us and 3rd parties based on our understanding. Britain is trying to match China's strength in battery manufacturing, which currently pumps out car batteries for Tesla, the world's leading electric vehicle company, valued at $1 trillion 750 billion Tesla's factory in Shanghai now produces more cars than the Tesla plant in California, and many of the batteries that drive Tesla cars are Chinese-made. The minerals that power the batteries are mainly mined and refined by Chinese companies.
In Britain, Britishvolt, a start-up battery manufacturer, has submitted plans for a 2.6 billion Gigafactory in Northumberland - on the site of the former Blyth Power Station. Britishvolt is going to produce 300,000 lithium-ion battery packs a year, which will be used to supply the UK automotive industry. It is currently in talks with some of the world's largest car manufacturers. This comes as the sector has seen a move towards vertical integration. Vertical integration refers to the process of one company controlling a number of steps along a supply chain, including guaranteeing supply and improving transparency in some cases.
As companies battle for the top spot in the battle for the top spot, it seems that China is in the best position in what The Guardian have called the battery arms race. China has the largest market for EVs in the world, with sales of around 1.3 million vehicles last year. This was more than 40 percent of sales worldwide. The Chinese battery-maker CATL controls about 30 percent of the world's EV market. Cobalt, a mineral that improves the stability of lithium-ion batteries specialist suppliers Darton Commodities, said Chinese refineries supplied around 85 percent of the world's battery-ready cobalt. Some car and battery manufacturers are starting to reduce the amount of cobalt in their batteries.