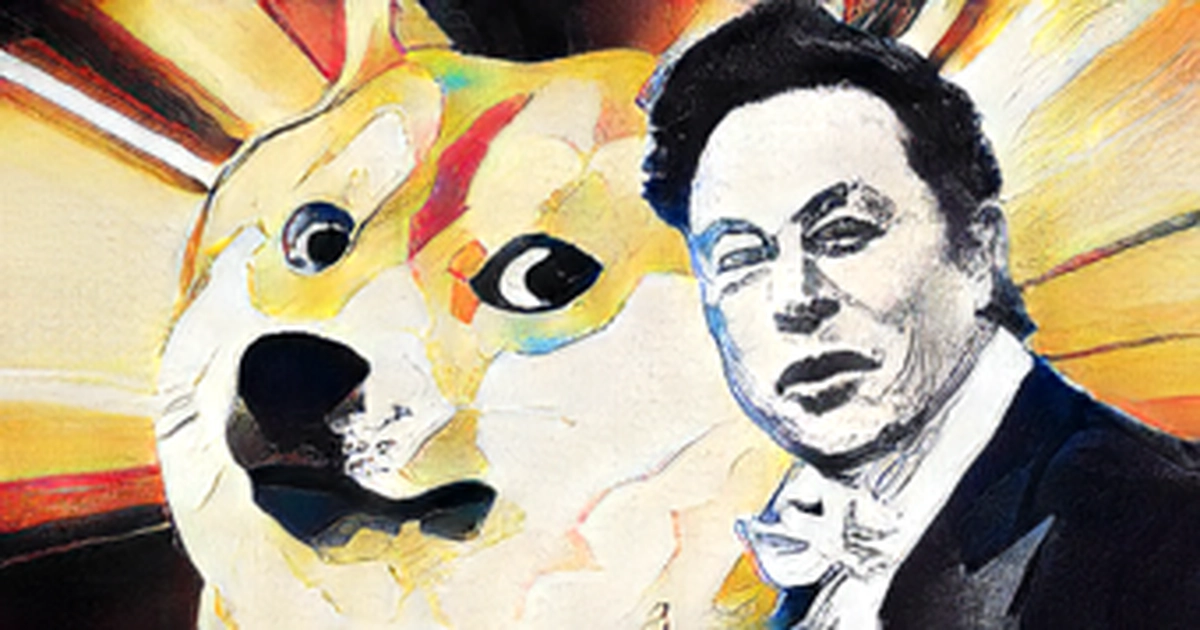 Elon Musk revealed a new use for the Doge coin — paying for rides at the Boring Company, which operates a network of underground tunnels in Las Vegas.
The meme coin is often accused of lacking utility, a point refuted by the Dogepedia, which said DOGE is money thanks to its low fees and speed of transactions. The Doge coin Foundation has gone to great lengths to make DOGE a payment token. It said that third-party payment integrations with Bitpay and Coinbase, partnering with several prepaid card providers, and developing a JSON-RPC interface for shops to integrate with the blockchain are some of the things it said.
Musk said Doge coin does have utility.
Musk said when challenged on its potential, it made it much better thanBitcoin as a payment token.
The current rate of Doge coin inflation is about 3.7% a year. It is believed that Doge coin is ideal for use as a currency, unlike fixed-supplyBitcoin, which some investors hoard for fear of losing gains once spent.
Musk has publicly stated that using Dogecoin, Tesla and SpaceX merch can be bought. In 2016, Musk founded the Boring Company, which builds tunnels for rapid point-to- point transportation and solves traffic build-up.
The first passenger station was unveiled in June, under Resorts World Las Vegas. The route is expected to feature 55 such stations along a 29 mile track of underground tunnels.
The Boring Company already operates a scaled-down version that consists of two 0.8 mile tracks, which opened in 2021.
The more ambitious Vegas Loop will have users riding in Teslas to get to key landmarks of the city, including the Las Vegas Strip, the city's new football stadium, the Las Vegas Convention Center, and McCarran International Airport.
Doge coin has gone up 4% in the last 24 hours. It remains in a sideways pattern that was established on June 21. Bulls have resistance at $0.07502, having been rejected at this level on July 30.