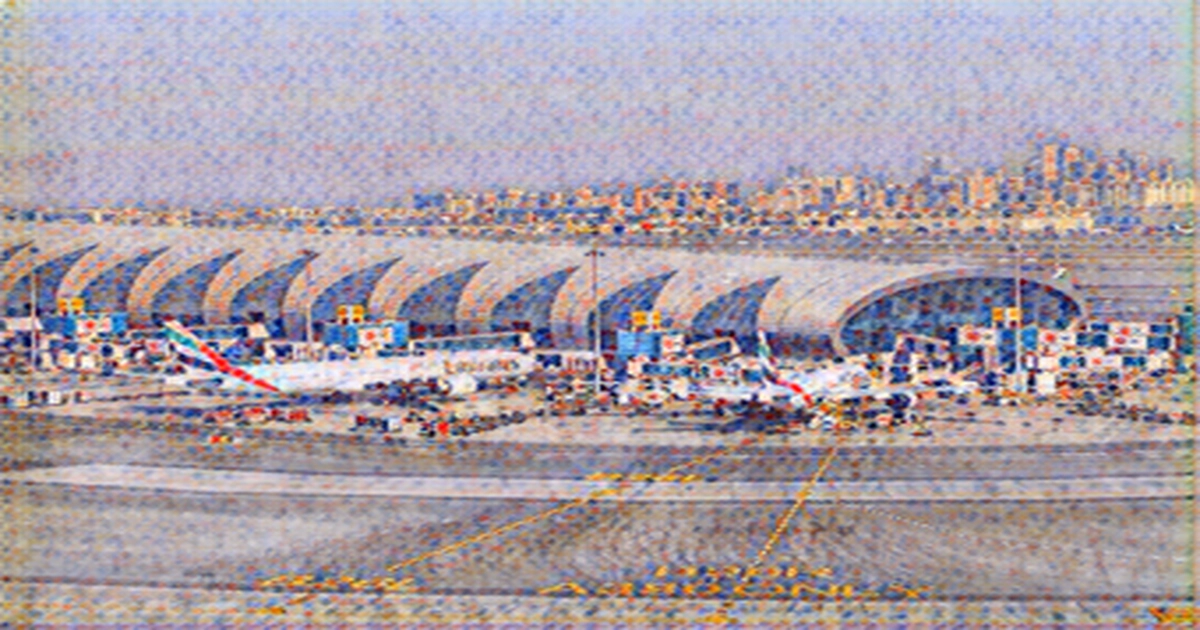 DUBAI Reuters -- The United Arab Emirates' civil aviation regulator has opened an investigation into an aborted take-off by an Emirates passenger jet at Dubai Airport this month, the carrier said on Saturday.
It is the second inquiry into the airline in less than a month after another passenger jet in December did not increase its ascent after take-off. The flight landed safely.
An Emirates spokesman said that safety is its top priority and there was no aircraft damage or injuries as a result of the aborted takeoff from Dubai on January 9.
The airline, carrying passengers to Hyderabad in India, was instructed to reject take-off on departure, which the spokesperson said was completed successfully. The Air Accident Investigation Sector of the General Civil Aviation Authority is investigating the incident, a spokeswoman said. FlightRadar 24, a flight tracking website, reported that the Boeing 777 jet started its takeoff while another 777 was crossing the runway. The take-off was aborted after the wide-body jet reached 100 knots, it said.
The regulators are already investigating what Emirates has described as a technical incident that took place on a Dec. 20 passenger flight from Dubai to Washington DC.
The passenger jet took off from Dubai, unusually low, over a neighbourhood, according to the industry blog The Air Current.
The flight landed safely in the United States.
The GCAA did not respond immediately to a request for comment on the incidents.