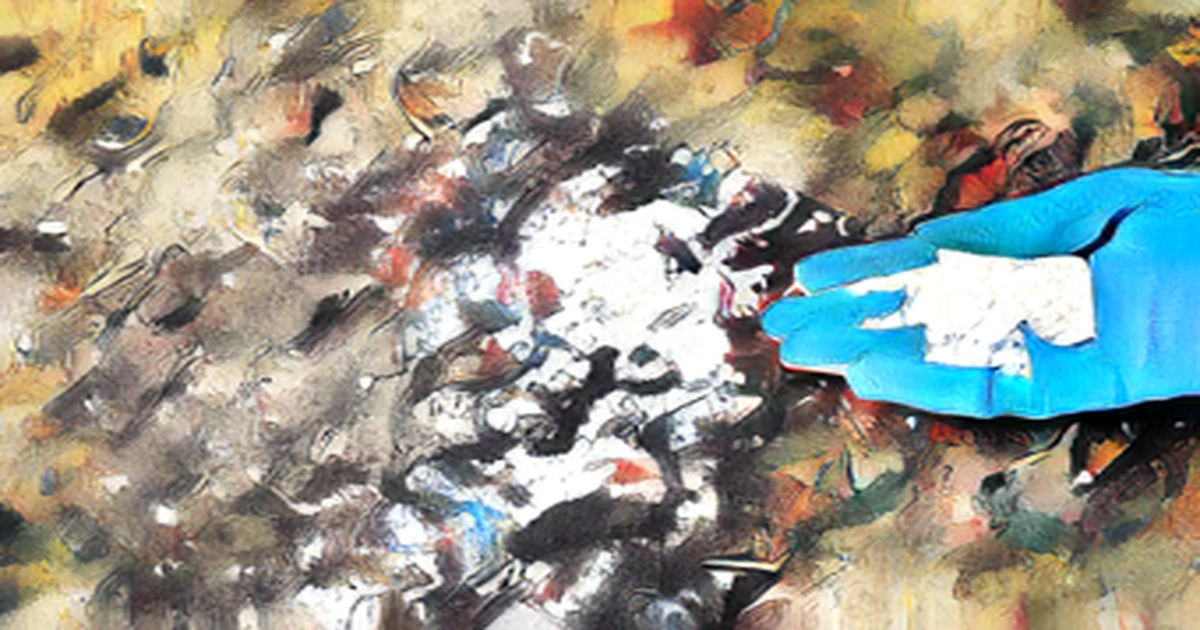 One will need to boost food production and reduce dependence on fertilizer imports, according to Janusz Wojciechowski.
We have no risk for the European Union's food security in the short term. It is a very strong declaration. The EU is a big food producer, we have a surplus in trade relations, we export from the EU, he told a press conference in Vilnius on Wednesday.
He cited data showing that the EU's exports of food and agricultural products stood at 184 billion euros in 2020, and imports of 112 billion euros.
The commissioner said that grain exports will be affected by the situation as Ukraine can't export grains through its ports due to the ongoing war with Russia.
A more dramatic problem is the disruption of Ukrainian exports to the Middle East and North Africa. There are some tension, some problems in these regions because of the lack of food and supply of wheat. This is important to support Ukraine to continue exports to support Ukraine in alternative export corridors such as Poland, the Baltic ports and Lithuania. The EC said that this is very important to continue that export.
He said that one will have to strengthen food production and agricultural systems, be less dependent on fertilizer imports and have access to tools and modern technologies that will help reduce the use of fertilizers and boost productivity in the future.