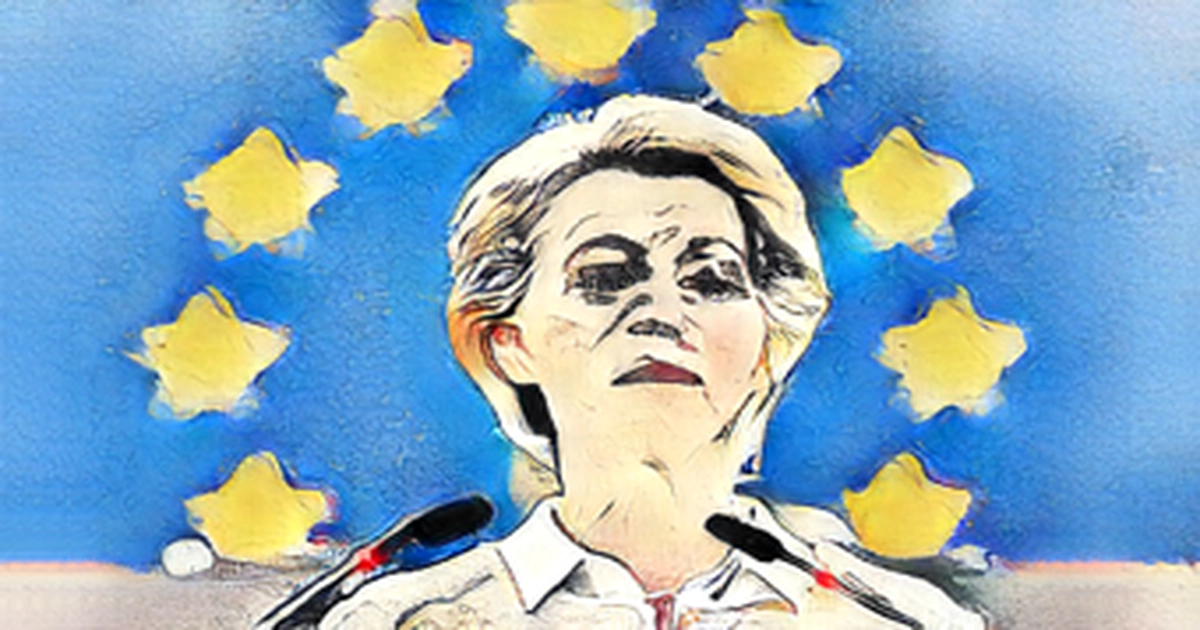 KYIV BRUSSELS: The EU proposed its toughest sanctions against Russia on May 4, including a phased oil embargo, as Kyiv said Moscow was intensifying its offensive in eastern Ukraine and close Russian ally Belarus announced large-scale army drills.
Nearly 10 weeks into a war that has killed thousands, uprooted millions and flattened cities and towns in eastern and southern Ukraine, Ukraine's defence ministry said Moscow had carried out nearly 50 air strikes on Tuesday alone.
Russia's military command is trying to increase the tempo of its offensive operation in eastern Ukraine, Ukrainian Defence Ministry spokesman Oleksandr Motuzyanyk said.
Russia has stepped up attacks on targets in western Ukraine in a strike that it said was disrupting Western arms deliveries.
A convoy of buses began evacuating more civilians from the devastated southeastern port city of Mariupol, which has seen the heaviest fighting of the war so far, and where Moscow said remaining Ukrainian forces remained tightly blocked.
Under pressure on Russia's already battered US $1.8 trillion economy, the European Commission proposed phasing out Russian crude oil and refined products by the end of 2022. After the news, the price of crude went up 4 per cent to more than US $109 a barrel.
The plan, if agreed by EU governments, would be a watershed for the world's largest trading bloc, which is dependent on Russian energy and must find alternative supplies.
President Vladimir Putin has to pay a price, a high price, for his brutal aggression, Commission chief Ursula von der Leyen told the European Parliament in Strasbourg to applause from lawmakers.