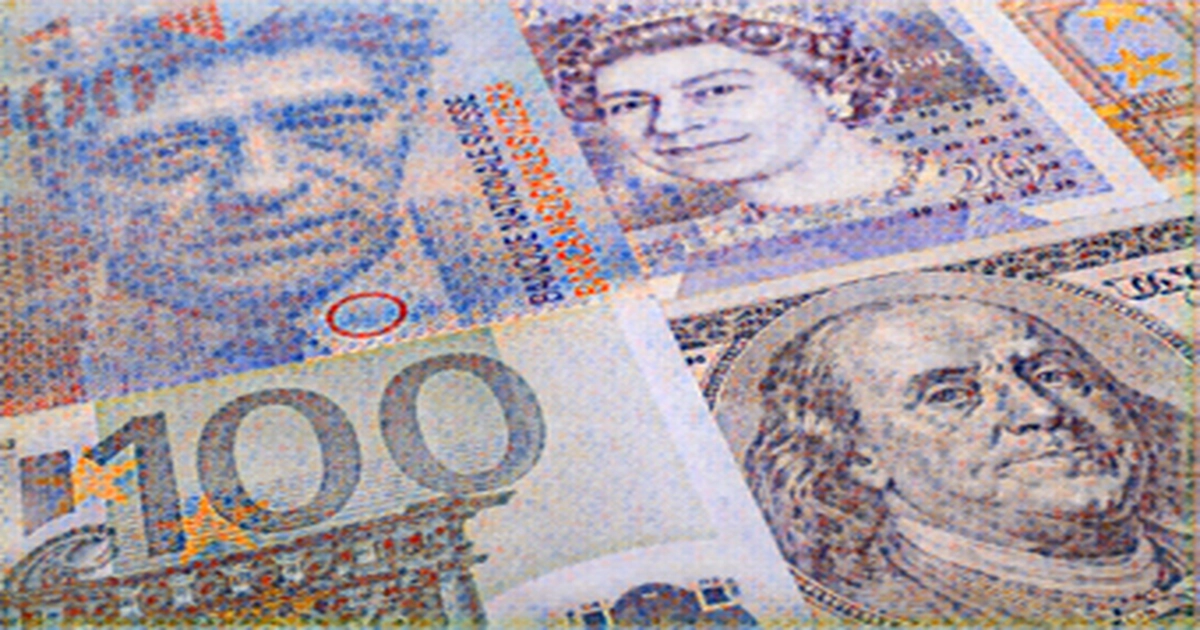 London Reuters -- The euro fell on Wednesday after a survey showed German business morale deteriorated in November, while the Turkish lira was under pressure as President Tayyip Erdogan defended rate cuts despite rising inflation.
German business sentiment worsened for the fifth month as supply challenges in manufacturing and a spike in coronaviruses clouded the growth outlook for Europe's largest economy. The Ifo institute said its business climate index fell to 96.5 from 97.7 in October.
The euro fell 0.3% to its lowest level since July 20th, at $1.1205.
The Turkish lira was near an all-time low of 13.45 on Tuesday, but fell around 15% on the day after Erdogan defended recent rate cuts.
The lira weakened against the dollar by as far as 13.15 in earlier trading before edging back to 12.55.
The currency has hit record lows in 11 consecutive sessions. There is widespread criticism from those who are calling for action to reverse the slide in the currency, despite Erdogan defending the central bank's monetary policy. EMRG FRX After several changes in the central bank's personnel, Recep Erdogan has now found a central bank chief who obeys and lowers interest rates as desired. This approach is somewhat unorthodox, according to Moritz Paysen, FX trader at Berenberg, given the high inflation of over 20%.
The November Federal Reserve Open Market Committee FOMC meeting was held on Wednesday at 96.666 and the U.S. dollar index touched a fresh 16 month high on Wednesday at 96.666 after a surge that followed the re-election of Fed Chair Jerome Powell.
Even if the FOMC minutes take place before the U.S. inflation surge, there will be a strong argument in favor of tapering and earlier tightening, ING told clients.
A slew of U.S. data, including jobless claims, growth and the Fed's preferred inflation measure, are due later on Wednesday ahead of the Thanksgiving holiday on Thursday.
The New Zealand dollar was lessened overnight after a smaller than expected rate hike.
The kiwi was the biggest mover in an otherwise quiet Asian session, falling by 0.4% to $0.6918 after the Reserve Bank of New Zealand lifted rates 25 basis points bps and raised its long-term cash rate projection by 50 bps.