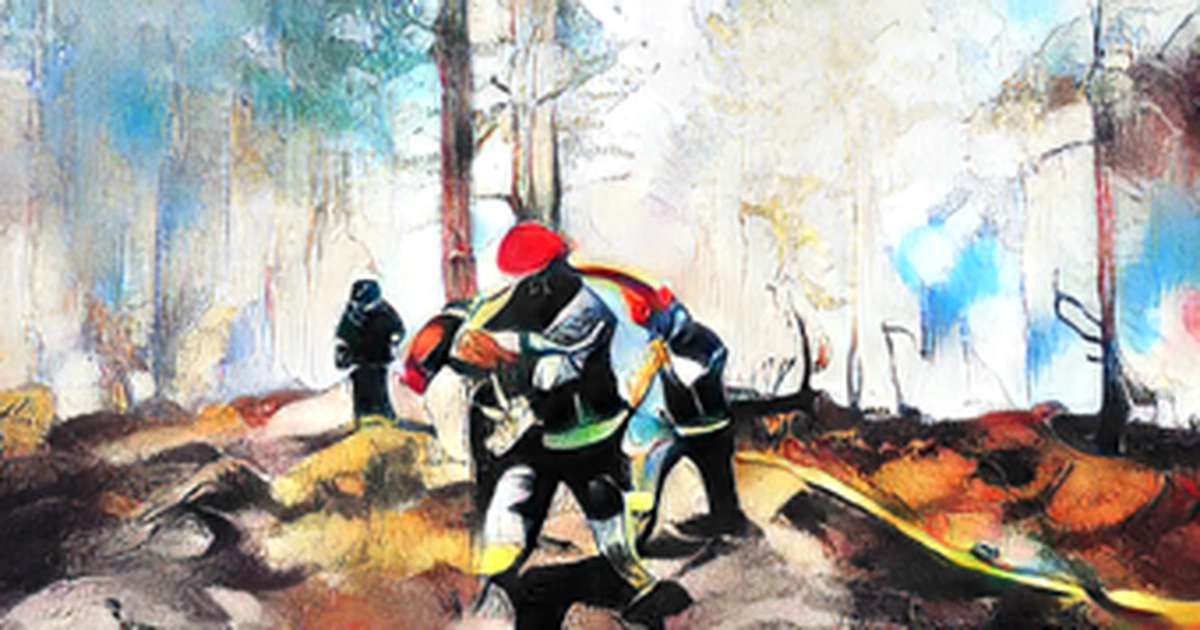 A scorching European summer has affected almost every part of the economy, and even its normally cool regions, a phenomenon exacerbated by human-caused climate change. People have experienced wildfires, severe drought and extreme heat across the continent. The heat exposed the vulnerabilities of Europe's energy system, already laid bare by the loss of Russian gas to E.U. Wildfires in Britain have left thousands of northern homes without electricity, drought in Germany has dried up the waterways crucial for transporting coal, and warming rivers have complicated the flushing of nuclear reactors in France. Hydropower allows it to export power to several of its neighbors and makes up 90 percent of Norway's electricity. The reservoir supplies have fallen to the lowest point in 25 years, driving up prices and political tensions. Norway is eager to integrate into the European market, but the country, which is rich in gas and oil, is under pressure to keep more of its energy for itself.
Nuclear power plants are in a war zone for the first time in history. The risk is familiar for many Ukrainians: The Chernobyl plant, the site of the world's worst nuclear accident in 1986, is located in Ukraine, north of Kyiv, the capital. Russian forces seized the plant early in the war, before withdrawing. Shelling: The complex has been hit a number of times already, with each side blaming the other. Russian military units have taken positions on and around the grounds, prompting accusations that they are using Zaporizhzhia as a shield, knowing that the Ukrainians are reluctant to fire back. Britain s Conservative Party is in the throes of a rancorous campaign to choose a new leader. If Liz Truss is elected next month, she will take power during a period of great economic stress, with soaring energy prices due to the war in Ukraine, supply-chain disruptions, and the hollowing out of the British labor market by Brexit. The multiple shocks Britain faces seem strangely disconnected from the contest to succeed Boris Johnson, the prime minister. The debate's focus is on the blinkered nature of the debate, analysts say. Only rank- and-file members of the Conservative Party can vote for the next leader.
The Met should have the burden of proof to prove that it has the right to legally own Cambodia's national treasures. The Metropolitan Museum of ArtMetropolitan Museum of Art in New York City has worked hard to build up its South and Southeast Asian collection. But 13 items came from a dealer who was later indicted as an illegal trafficker of Cambodian artifacts. Cambodian officials believe that many of the items were stolen. Hanae Mori, a Japanese couturier, was the first Asian woman to join the ranks of French high fashion. She died at 96.