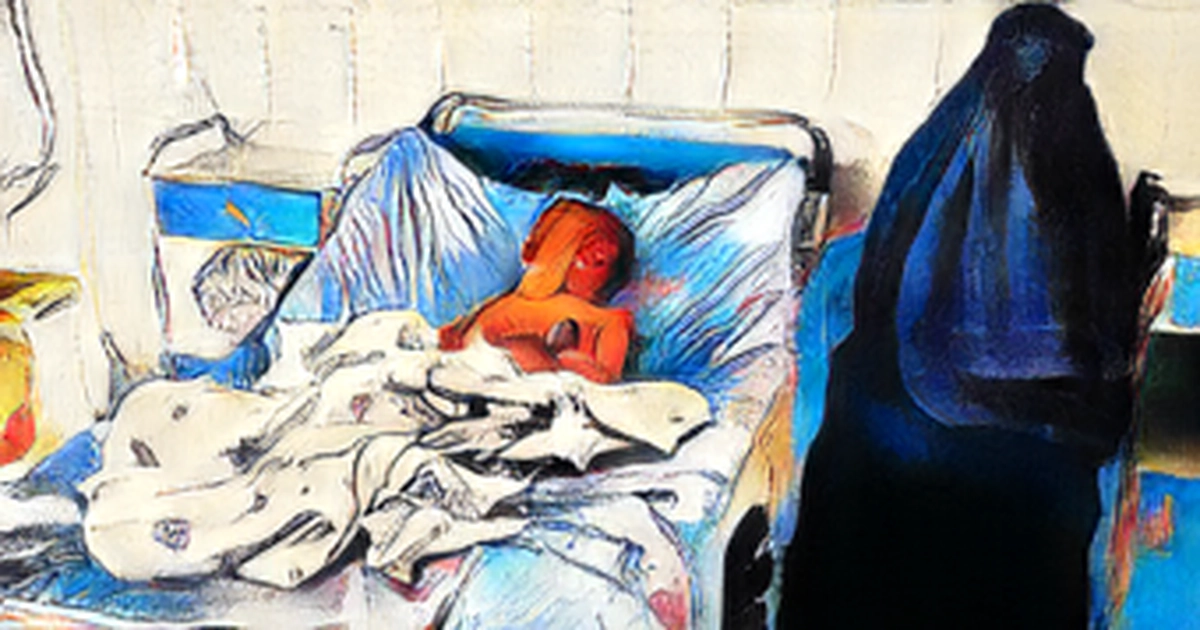 An explosion at a Sufi mosque in northern Afghanistan killed more than 30 people and wounded dozens of others, a Taliban official said, continuing a bloody week in Afghanistan that has been reminiscent of the past 20 years of war.
The explosion at the Khanaqa-e Malawi Sikandar mosque in Kunduz Province near the country's border with Tajikistan was the fourth major attack in Afghanistan in four days and sparked fears that the country might be heading for a violent spring when warmer weather has historically allowed militants to carry out offensives.
No group claimed responsibility immediately. Details of the attack were not known Friday afternoon, but videos showed a concrete wall reduced to rubble, shattered glass littering the floor and carpets covered in blood.
Zabihullah Mujahid, the Taliban spokesman, said 33 people had been killed, 43 wounded and 33 killed. Local residents were worried that the death toll would go up.