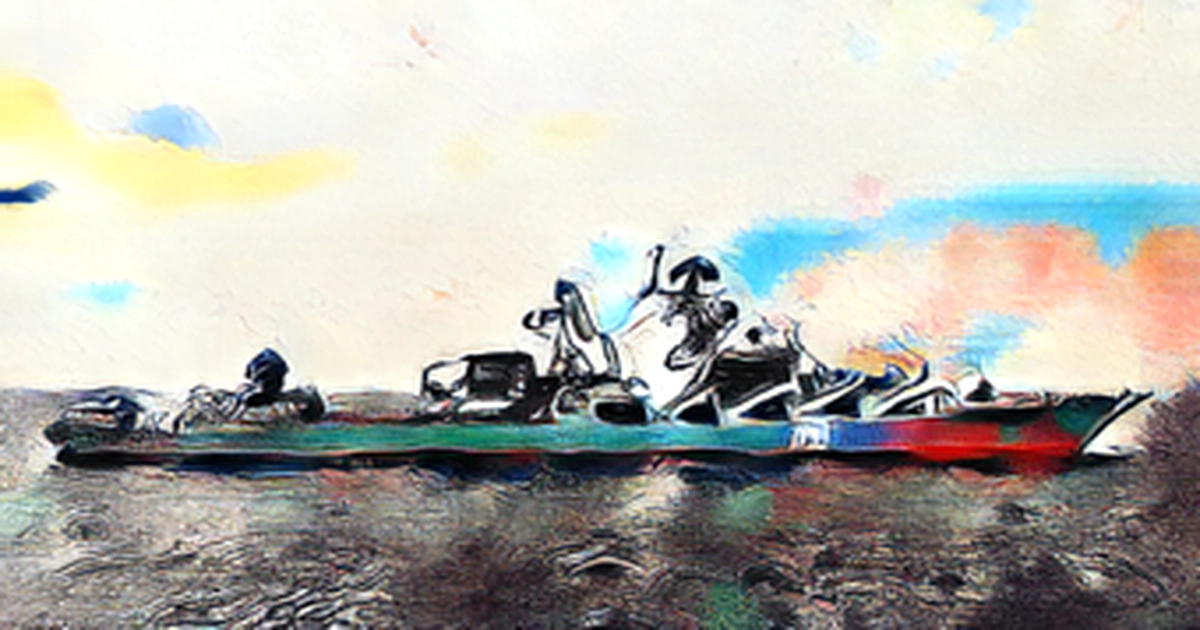 The father of a missing Moskva soldier has come under the radar of Russia's security services, whose officials confiscated his laptop. Dmitry Shkrebets, the father of the missing conscript soldier Yegor Shkrebets, said he fears that the Russian government will try to plant information on his computer to accuse him of terrorism.
Shkrebets took to Russian social media platform VKontakte to allege that people from a serious department came to him and took his laptop for examination. The tragic death of my son seemed to someone that the tragedy did not shock me enough, not enough grief, not enough trouble, he wrote on VKontakte. Someone wanted to turn me into a scumbag terrorist. Russian officials told the mourning father that messages were sent via foreign e-mail to some organizations with bomb threats on his behalf. These messages came from a computer with a hidden IP.
They can't find anything there because there is nothing there. Skhrebets told Current Time, the Russian-language network led by RFE RL that you can't find a black cat in a dark room.
He stated that there was absolute silence regarding Moskva since it sank. I can't understand why everyone is silent. We lost our people and we lost our flagship - and it's like nothing happened! He said that this stupid silence discourages me.
Skhrebets said he will not be silent and will continue to conduct some kind of activity in this direction. I am amazed! Is it possible to have a free society and a free country? There are no platforms to talk about what happened and why it happened. He said I can't understand why.
The son of Shkrebets, Yegor, was a cook aboard the guided-missile cruiser Moskva in the Black Sea when it sank. Three days after the Moskva sank, the Russian Defense Ministry released a video showing the parade of surviving crewmen from the guided missile cruiser.
Shkrebets revealed earlier that Russia declared his son's status as missing in a military unit. A letter from the Russian Prosecutor's Office also released a letter from the Russian Prosecutor's Office, which stated that the ship itself was not included in the list of military formations and units involved in a special military operation.