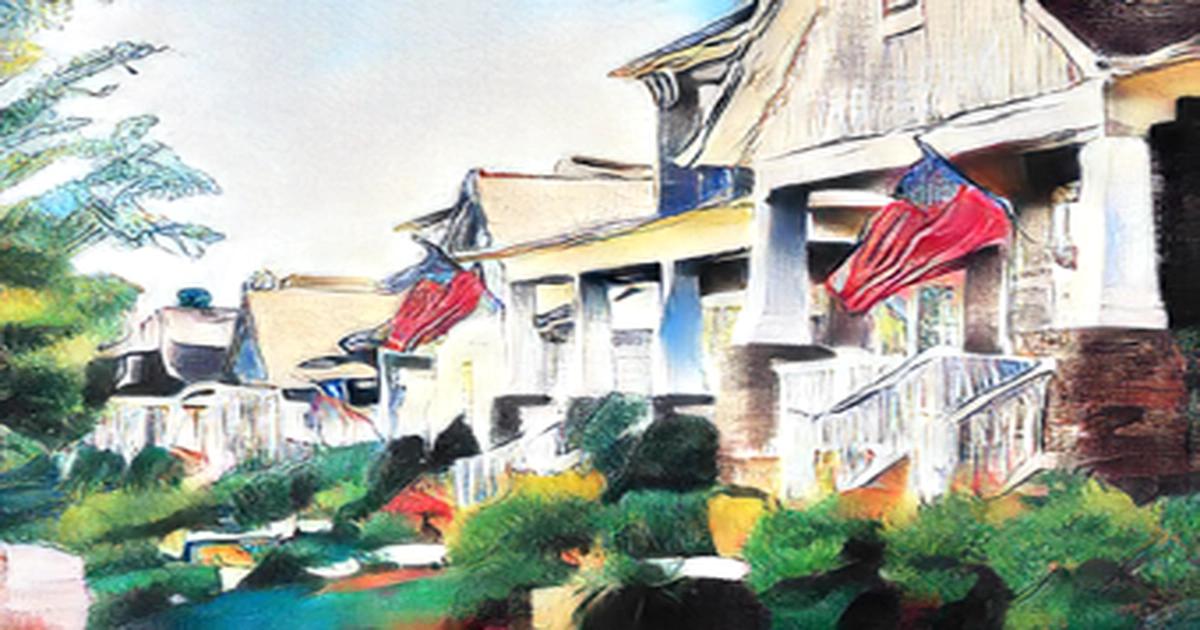 The Federal ReserveFederal Reserve reported last year that financial well-being reached the highest levels since at least 2013 and underscored the impact of economic stimulus that led to high inflation.
Approximately 78% of the roughly 11,000 households surveyed by the Fed reported doing okay financially or living comfortably, the highest level since the Fed began the survey in 2013.
The report noted that household strength was particularly high among parents due to the 2021 Child Tax Credit.
Fed officials said that children returning to school freed up time and resources for parents that would have had to spend money on childcare. Three-quarters of parents with children under 18 reported meeting the financial health benchmark, while 79% of all other adults said the same.
Consumer prices were starting to surge as a result of the central bank's survey in October and November last year.
In 2021, low-income parents saw even more significant increases in their financial well-being, according to the report.
The increase in financial health also reduced the amount of households reporting that they would struggle with an emergency expense.
In 2021, 32% of households said they would not be able to cover an unexpected $400 expense or have to borrow or sell something to cover it. That was a decline from the 36% reported in 2020.
The Fed may have helped improve household health as well, as low rates allowed nearly one-fourth of all homeowners with a mortgage to refinance their mortgages in 2021, as well as improving household health. It notes that higher-income borrowers drove the trend.
The Fed survey depicts a U.S. household that appears comfortable spending, which may have contributed to the high consumption that allowed companies to raise prices.
The pace of price increases accelerated throughout 2021, but supply chain issues, combined with encouraging readings through the summer, led Fed officials to frame the higher readings as transitory. As inflationary readings showed price increases continued to accelerate in the fall, Fed Chairman Jerome Powell decided to retire the term. In January 2021, headline CPI data showed consumer prices rose 1.4% over the previous year, and by January 2022, this data showed a 7.5% annual increase in consumer prices.
The Fed has begun raising short-term interest rates to dampen spending, which has already made loans like mortgages more expensive, because of the persistence of inflation.
Despite fears of an imminent recession, Powell has noted that households seem to have the savings to absorb an economic shock.
Powell said on May 4 that households are in very strong financial shape, and that we have a good chance of a soft or soft landing or outcome. You can follow him on Twitter at bcheungz.