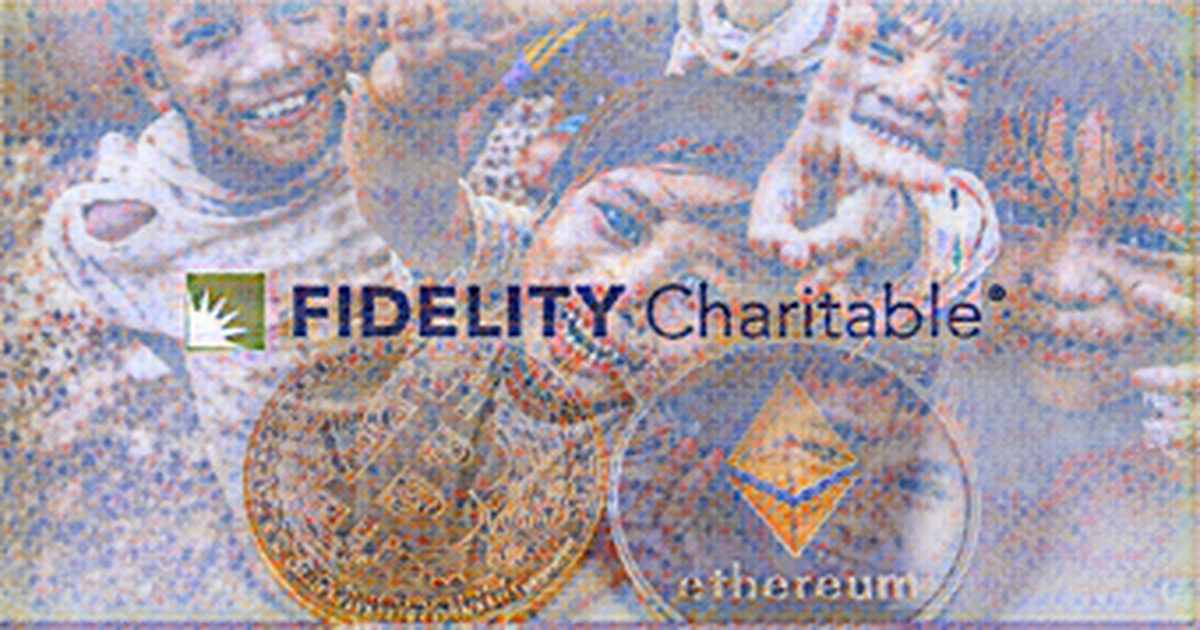 Since the beginning of 2021, Fidelity Charitable, the largest grantmaker in the US under the Fidelity Investments banner, has accepted about $270 million via cryptocurrencies, according to a release.
Fidelity Investments Charitable Gift Fund Fidelity Charitable is the largest public charity in the United States with assets worth $30 billion under management in 2019. The figures are showing an increase of 860% from the $29 million in cryptocurrencies that it had previously received in 2020.
The organization broke records of accepting such offerings in 2017 when multiple organizations and entities contributed significantly to Fidelity, which helped the company acquire $69 million in donations.
Fidelity Charitable Vice President Tony Oomen said that the organization quickly converts crypto to fiat currency to protect the funds against volatile crypto prices.
If someone donates a coin, it may lose 20% of its value in a day, according to Oomen.
Such donations can be tedious for many charities, as they are considered a smart alternative to traditional offerings.
In one such instance, Vitalik Buterin made headlines when he donated roughly $1 billion worth of Shiba Inu token SHIB to India's Covid relief fund. Buterin donated 500 ETH, which was roughly $1 million at the time.
Sandeep Nailwal, founder of the recipient charity in India, said in an interview with Bloomberg that cryptocurrencies funds received via Buterin were mainly delayed due to local regulatory intervention that temporarily disrupted their ability to clear crypto donations.
Due to the extremely volatile pricing ofcryptocurrencies, only $20 million could be redeemed when funds were cleared in June, with another $20 million stuck in the pipeline.