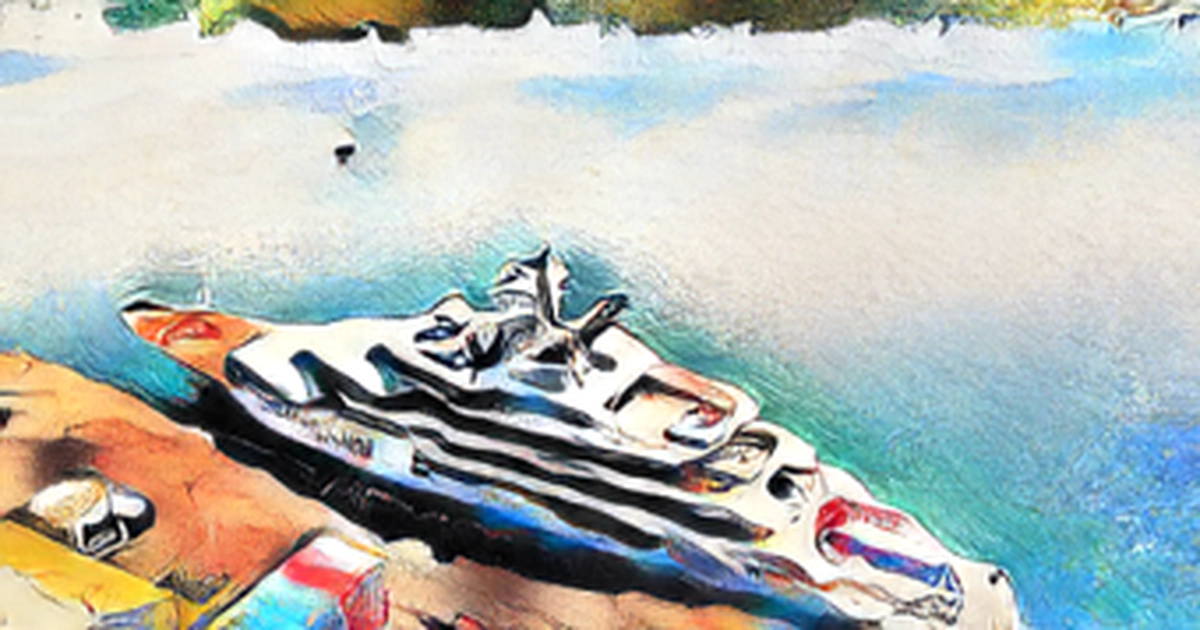 Fiji handed over a $325 million superyacht that American investigators say is owned by a Russian billionaire on a U.S. sanctions list, the island nation s top prosecutor said on Tuesday.
The handover of the yacht, the Amadea, was based on a decision by Fiji's Supreme Court and is a new development in a global effort to seize the assets of oligarchs with ties to President Vladimir V. Putin of Russia.
The Amadea was held in Fijian waters in April after a U.S. request for assistance and seized last month based on a warrant issued by a federal court in Washington and accepted by a Fijian court.
The ownership structure of Amadea is murky. American investigators said the yacht was sold to Suleiman Kerimov, a Russian government official and billionaire investor who has been on the U.S. sanctions list since 2018. But Feizal Haniff, a lawyer in Fiji who represents a company in the British Virgin Islands that controls the vessel, argued that its true owner is Eduard Khudainatov, a wealthy Russian who is not under U.S. sanctions.